ABC's upcoming series, 'The Good Doctor' is creating headlines and gaining much attention these days after the developer David Shore revealed that the series would not be similar to Fox's super hit medical drama 'House'. In other words, both the series will be different from each other.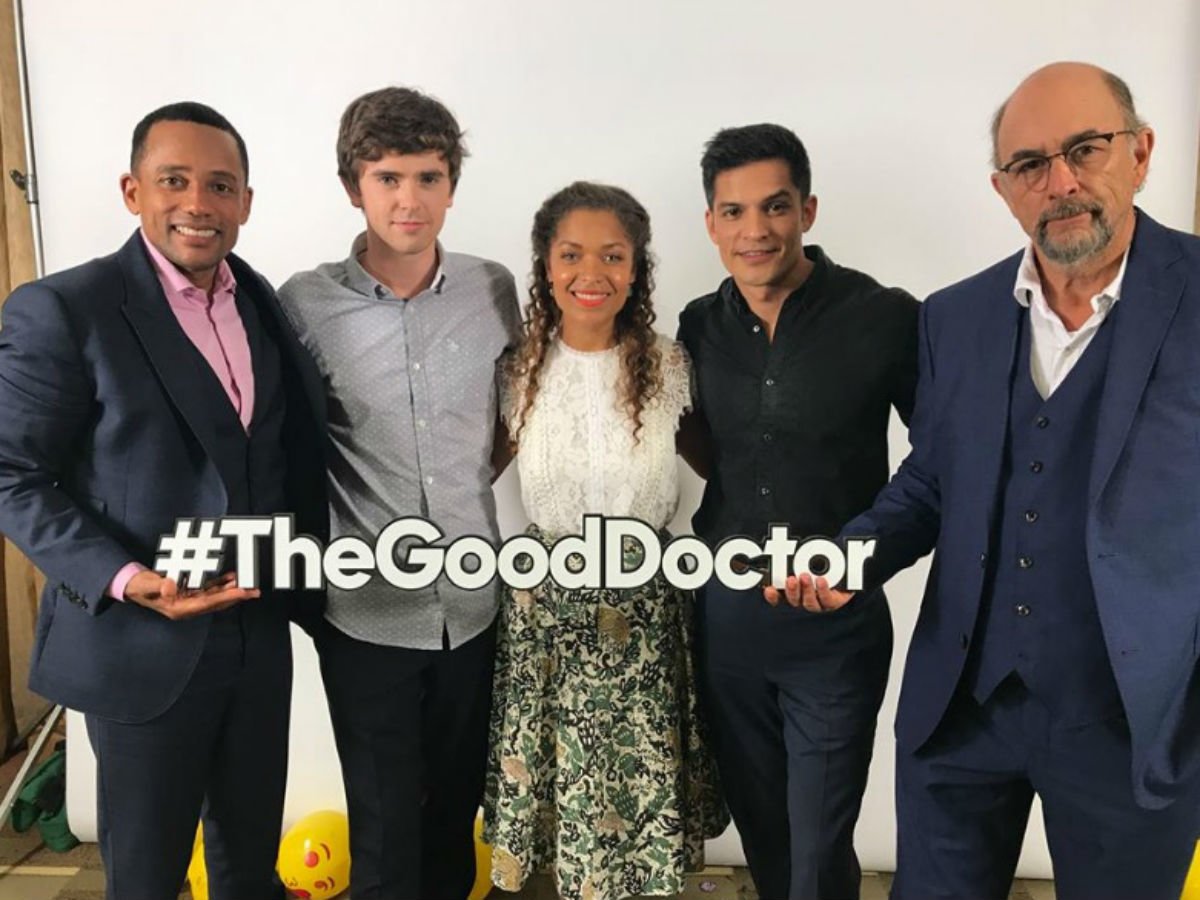 The upcoming series, 'The Good Doctor' is also a medical drama like 'House' based on the 2013 South Korean series of the same name. This is the reason why the media initially cited that both the series would not have much difference. The 58-year old Canadian writer and former lawyer, David Shore was present in the recent 2017 Television Critics Association summer press tour where he shared that the young protagonist Dr. Shaun Murphy (a pediatric surgeon) (to be played by Freddie Highmore) would be quite different from 'House's' main character Dr. Gregory House (Hugh Laurie).
"He is an atypical doctor, but in a way they're all atypical doctors. That's what I really want to get into. He's a catalyst for change within the other doctors, and his different way of looking at the world will inspire them," David Shore told to Hollywood Reporter.
Shore further opined that Dr. Murphy, the young pediatric surgeon's unique way of viewing the world would motivate his fellow surgeons. As already said, 'The Good Doctor' is based on a South Korean series of the similar name. The plot follows Dr. Murphy, a pediatric surgeon at a prestigious hospital. The story centers a question: Is it possible for a person who does not have the ability to relate to people can save their lives? Another developer, Daniel Dae Kim fell in love with the Korean series and wanted to bring it to the United States.
Attention:
Governments and ISPs around the World monitors their users' online activities. Reclaim your freedom with
ExpressVPN
and browse the internet with confidence.
Don't forget to watch the premiere of 'The Good Doctor' on Monday, September 25, 2017 at 10 pm ET on ABC.