Godzilla came out in 2012 and was a superhit monster movie that set off a trend of movies involving animals as the villains. The film created a heavy fan following and a sequel was expected by most of us. Well, if you are one of those people who want to see more of the T-Rex'ish Godzilla, we have some interesting piece of news about the sequel, 'Godzilla 2'.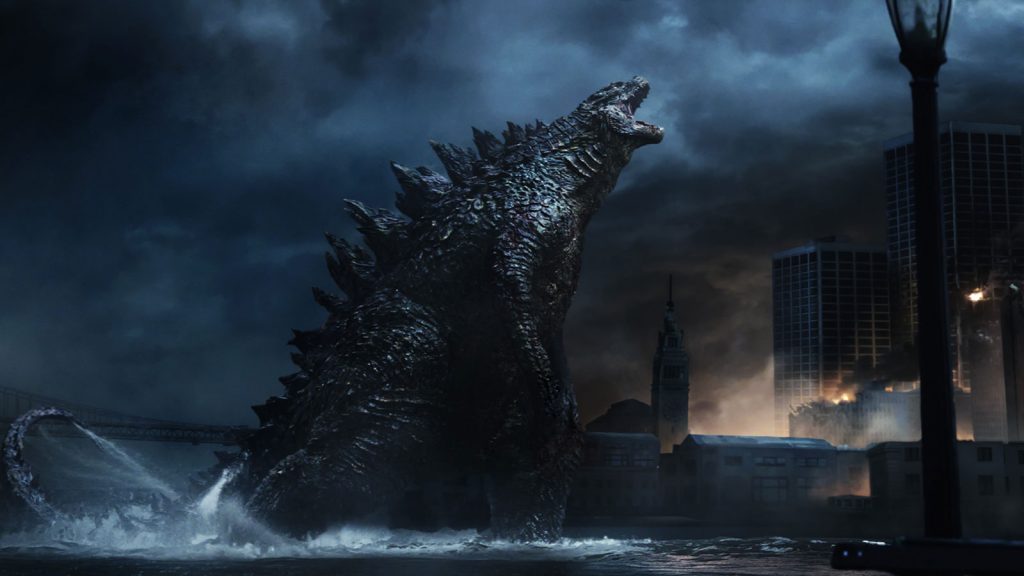 A report by Variety says that Michael Dougherty and Zach Shields have been roped in as the writers for the 'Godzilla' sequel. In case you don't know, this duo wrote the last year's 'Krampus', which was also a creature-based horror film. It is being said that the entry of these two writers in the 'Godzilla 2' team will lead to a war between Godzilla and King Kong in the aptly titled 'Godzilla vs. King Kong' that will reportedly hit theaters in 2020.
Zach Shields has previously written 'Krampus' only, while Michael Dougherty has got ample writing credit on his profile. He has been the writer for 'Trick 'or Treat', 'X-Men 2', and 'Superman Returns'. For your information, the writer for the first 'Godzilla' movie is Max Borenstein, who has also written the 'Kong: Skull Island' movie that will come out later this year. Though the original Godzilla movie was a fun ride, its sequel might get a very different treatment with Dougherty and Shields penning the story.
As of now, reports say that the 'Godzilla 2′ release date is March 22, 2019, though that may change. So are you excited for this one? Comment below.