God of War 4 was finally announced at the Sony conference at this year's E3, but unfortunately, it came with no release date attached. With no release date at this point, it seems like a safe bet that the game will not come out this year. On the other hand, it might just show up in 2017. If the God of Delays keeps his distance, that is. Meanwhile, we've learned some interesting details on the game's father-and-son combat.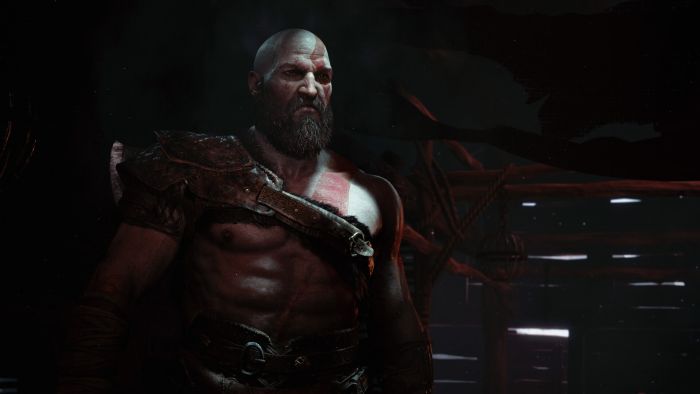 According to Game Rant, Kratos' son will be available as an ally in the game, but will be not be a plainly passive character. There will be a "son button" that can be used to summon Kratos' son into the fray, and the son will be upgradable, just like Kratos himself. Lead designer Jeet Shroff says that the son will be a fundamental part of the combat system, and that over the course of the game, he will become more and more independent, taking out enemies on his own.
Kratos will also be seen using a battle axe in this instalment of the series, and this is meant to reflect the "personal" nature of this game, compared to previous games in the series. What do you think about God of War 4? Let us know in the comments below.