God of War's surprise gameplay reveal was one of E3's stand out moments. But while most of us were gawping at Kratos' brand new facial fuzz the keen-eyed individuals over at Neogaf were picking the gameplay apart and some of the things they found lurking in the background are pretty amazing. And at times bone-chillingly disturbing. On the other hand, we won't be seeing more God of War until next year because the game won't be shown at PSX.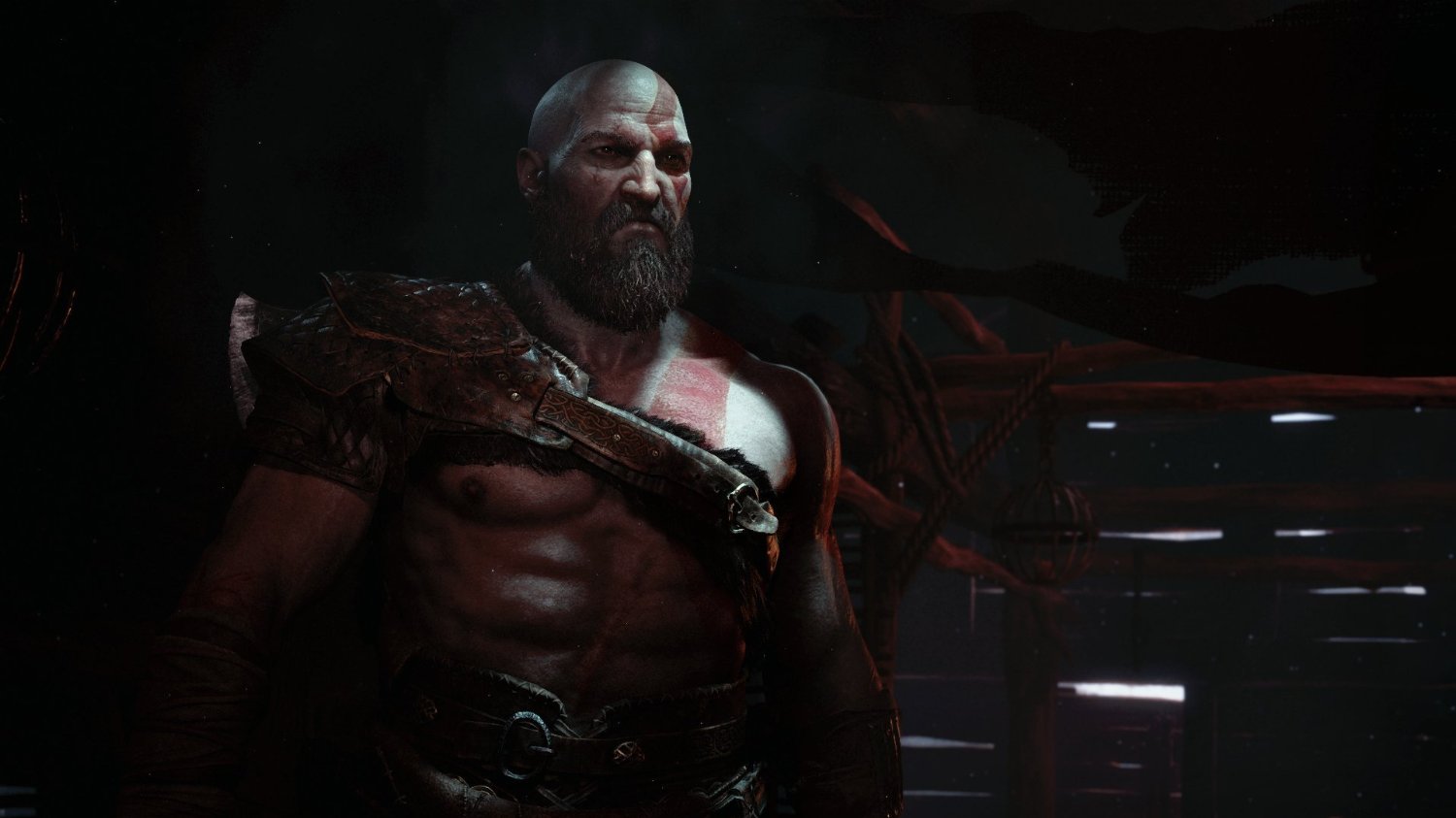 God Of War won't be shown at PSX but you can still pre-order the game on Amazon
God of War won't be shown at PSX but, to compensate for that, we have some pretty wild plot theories circulating the internet. We have a feeling that Kratos is the stepfather. Kratos mentions about the boy being trained to hunt by his mother, why wouldn't he be trained by Kratos? It just sounds as if Kratos wasn't around through a lot of the boy's life. It's confirmed the boy is a demi-god, Thor is not a demi-god but a full god. His father could be Thor, Thor left the child with the mother only for her in time to find love with Kratos, she dies or is taken leaving Kratos to raise the boy as his own.
We've watched devs talk about the demo walk through and nowhere has anyone specifically said biological son, only son. That simple detail can give so much away for the story. Anyways, we'll know for sure when the game releases soon. For now, you can rejoice because Amazon is taking pre-orders for the game. Head on over to their site to pre-order your God of War for the PS4. Stay tuned to MobiPicker for more news and updates on other PS4 games as well, present and upcoming both.