Tesla and SpaceX founder Elon Musk has praised India's recently announced plan to move to an all-electric fleet by the year 2030.
Daunting as it may seem, this ambitious plan by the Indian government holds much significance at a time when perceived global leader and unarguably one of the worst polluters of the world, the United States has acknowledged that it intends to withdraw from the Paris Agreement on Climate Change.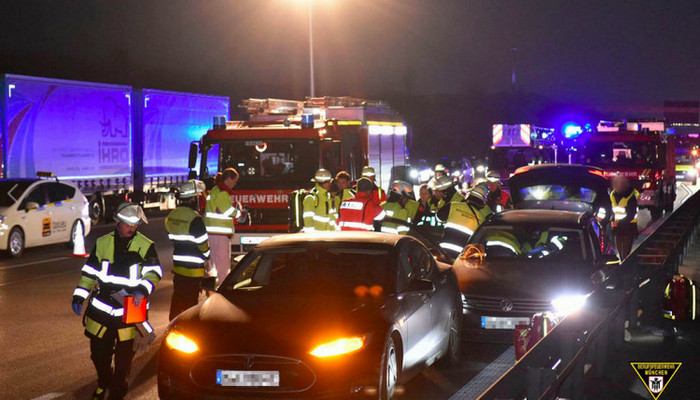 An increasing emphasis on electrical vehicles means Tesla enthusiasts in India will have a lot to look forward to in the coming years. This is also backed by Musk's positive response to a recent tweet from Anand Mahindra who urged him to introduce Tesla's electric cars to India.
Worth noting, Musk's word of praise for India's electric vehicle plans comes close on the heels of the widely regarded entrepreneur announcing his resignation from all positions on President Donald Trump's Councils following the decision to exit the Paris Climate Agreement.
"Climate change is real. Leaving Paris is not good for America or the world," Musk tweeted, adding, ""India commits to sell only electric cars by 2030. It is already the largest market for solar power."
Am departing presidential councils. Climate change is real. Leaving Paris is not good for America or the world.

— Elon Musk (@elonmusk) June 1, 2017
India's power minister Piyush Goyal said in April that India is working on a roadmap to develop an all-electric car fleet by 2030 with the vision of reducing fuel imports and running cost of vehicles. However, Dharmendra Pradhan, oil minister in PM Narendra Modi's cabinet clarified last month that the government was yet to wave the green flag at the proposed move.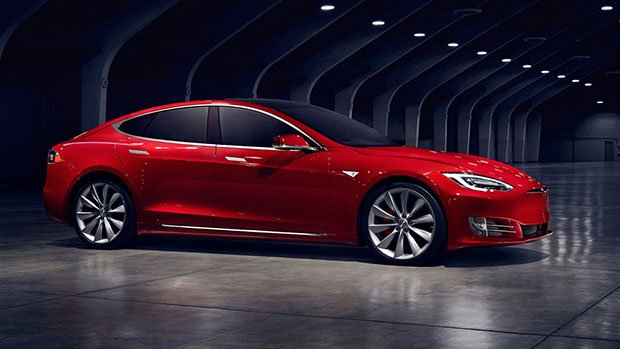 Earlier, Musk had hinted that Tesla was planning to launch in India in the summer of 2017. But later, he raised some concerns about strict Indian regulations by saying: "Maybe I'm misinformed, but I was told that 30% of parts must be locally sourced and the supply does not yet exist in India to support that," as reported by the Economic Times.