Although we could hear some reports suggesting that Google is trying to push forward Inbox, and to slowly stop supporting Gmail, the app just got updated, adding responsive design for emails.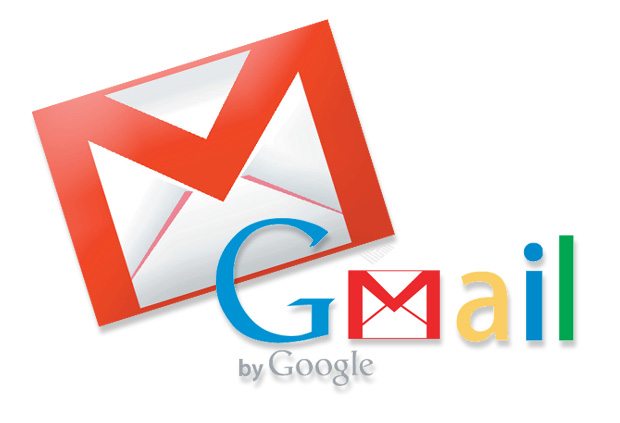 Responsive design for emails means that emails will adapt in order to fit various screen sizes, from the smallest screens found on low-end smartphones to the huge screens of some tablets, like Galaxy Tab Pro's huge 12.2-inch screen.
In addition to adding responsive design, Gmail recently got security warnings, displaying a question mark on the sender's profile, letting know the receiver of the email that sender can't be authenticated. These warnings happen when sender can't be authenticated with Sender Policy Framework or DKIM.
Since checking out emails can be a real pain on small screens, Google enabled for the text, links, and buttons to enlarge, making emails reading easier. In addition, some actions like tapping the reply button, or copying links, will be simpler to perform, since the buttons will have the ability to change size.
Gmail's Product Manager, Pierce Vollucci stated that "these changes will make your email experience as comfortable and intuitive as possible. And as responsive design becomes more common, you'll continue to see emails that fit better on all your screens and devices."
Emails designers were provided instructions on how to better incorporate CSS queries with Inbox and Gmail in order to make sure their messages are formatted correctly, and that they are displayed in a proper way, on all devices; smartphones, tablets, and computers.
In order to adapt their messages to a wide collection of screen sizes, designers will be able to change styles based on resolution, width, and rotation; this will make emails better formatted, and able to scale on every device. In  addition to responsive design, Google will soon expand CSS support in Gmail and Inbox; designers can expect even more tools letting them control how their email messages are displayed.