After releasing a small 'release' update for the Gmail app, the search giant now released another update after two weeks with the same changelog – "All your mail in one place. The Gmail app now supports Microsoft Exchange accounts."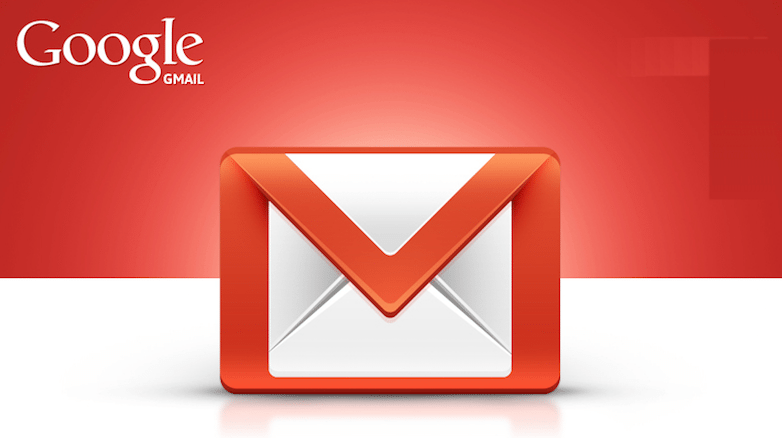 Speaking about the Gmail 6.6.126913422.release update, it doesn't bring any new features when compared to the previous update. Though these updates are 'release' versions and the company will be adding and testing features internally. All these changes will reflect in the final version.
Previously, the Gmail app does not allow you to add Microsoft Exchange account into it. With the last two updates, the user can now add the Microsoft Exchange account onto the Gmail app, which is the feature many users were asking for a quite long time. Google might have made this move because of the continuous increase in third-party applications which allows the user to login to their Microsoft account.
The update is rolling out incrementally and will reach your device in coming days. That said, you can download the Gmail APK latest version from mirror hosting sites such as apkmirror or apkpure.com.