Over the past couple of months, the Gmail app for Android has received a number of updates with some major changes in the changelog. The ability to send and receive money was one of the major features while the addition of GIFs brought the app in line with the top messaging apps. The app has now received an update that jumps its version to 7.3.26.152255180.release and APK file is available for download.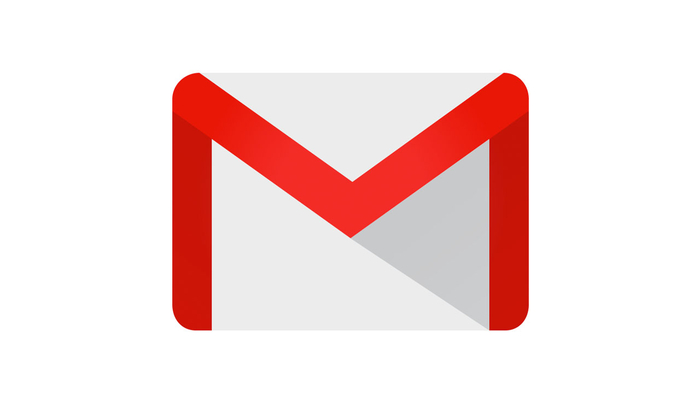 The option to send and receive money was added a couple of months back and is available for US users only. The feature was released to counter similar services and requires you to have Google Wallet set up with a debit card. While writing an email, you can click the attachment icon and select the Send Money option to send the desired amount.
Along with the Send money option, there is an option called Request Money, which – you might have guessed – lets you request money from the recipient of the email.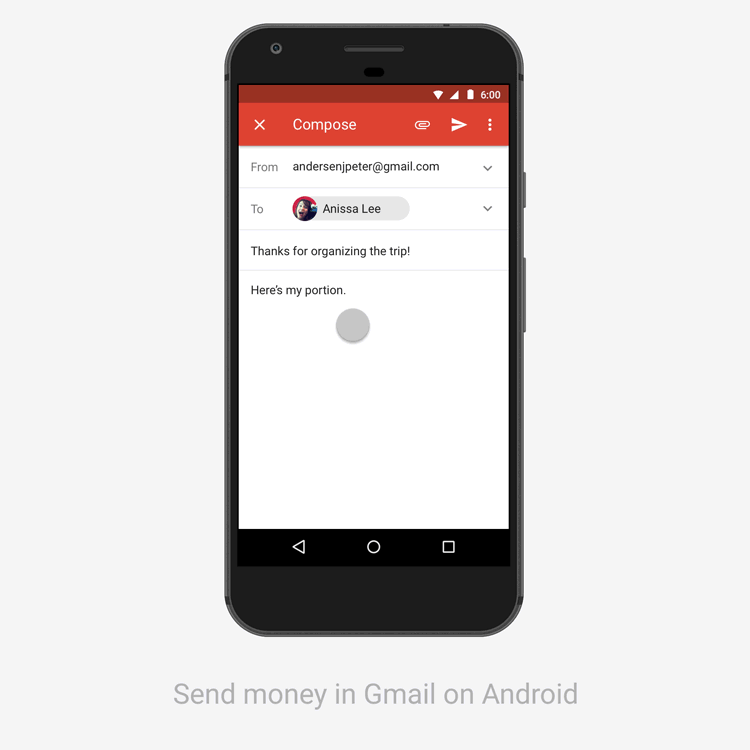 On the other hand, the option to add GIF into your email was added with the release of Gmail 7.3 update. Adding a GIF is fairly simple and can be done from the versatile Gboard itself. The user can tap the emoji icon and go to GIF section to either search for one or use the recently used ones. It is the only major change in the changelog of the version.
Though these features were made available in the previous major updates, they are also included in the Gmail 7.3.26.152255180.release changelog for reminding the users about these amazing features.
You can download the free Gmail 7.3.26.152255180.release APK from this link and it is about 18.25 MB is size. Your device needs to run at least Android 4.0 Ice Cream Sandwich to install this Gmail update.