Google released a new version of its Gmail app recently, although no obvious changes were visible in the update. However, the company has since posted an updated catalog that sheds light into a new feature that makes it possible for users to add account links in the app shortcut menu.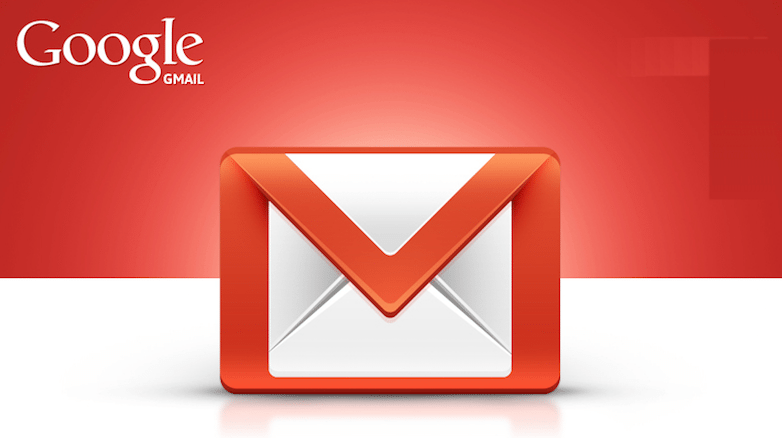 Needless to say, the new features could come extremely handy for those users with multiple Gmail accounts on their devices.
Here's how Google explained the newly added features:
— (Android 7.1 & up) Long press on the app icon to quickly compose a message, select an account, or drag and pin a shortcut

— (Exchange only) View, create, or edit tasks in your Exchange account
Worth noting, despite being new to the changelog, the exchange stuff isn't exactly new to the app. The feature was added in the last version of Gmail, i.e. Gmail v7.1. However, for whatsoever reason, Google is referring to exchange stuff as a new feature.
Meanwhile, when it comes to app shortcuts — typically known as launcher shortcuts — you just have to long-press in order to get the usual compose shortcut, followed by the list of all your accounts. You can pick any of those accounts from the list, or just long-press the preferred one to drag out to the desktop to make the new shortcut. Once done, you will gain your own-tap-access to that particular Gmail account.
Note that this feature will only work if your device is powered by Android 7.1 or higher.
While you can install the update from Play Store, it is also available out there on APK Mirror if you would prefer downloading it that way.