Gmail is the most popular mailing application on Android and the app has just received an update in the play store for android smartphone users. This update bumps the mailing app to version 6.9.131693372.release.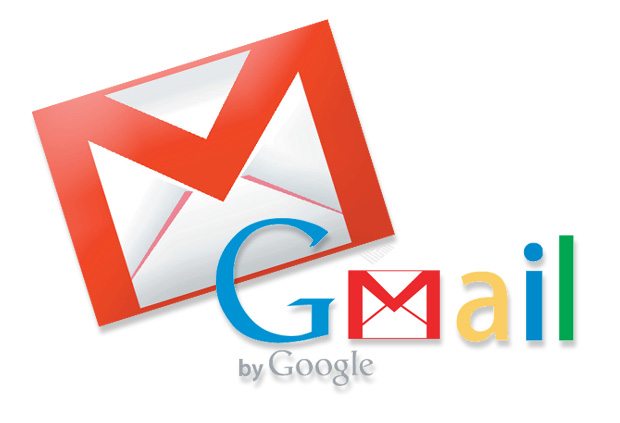 What's New in Gmail 6.9.131693372.release
The changelog has remained the same since last update, so we assume this one is all about bug fixes and performance improvements. Following is the changelog from the last update for those interested in knowing:
All your mail in one place. The Gmail app now supports Microsoft Exchange accounts.
The new Gmail app comes with build number 58454691 and is just 17.91MB in size. You need to have Android 4.1 and above OS installed on your smartphone to get this update. The latest release can be downloaded by visiting the Aptoid.com. Or you can update it directly from the Google play store.
In case you don't know, Gmail is a free email app from Google that saves you time and keeps your messages safe. Get your messages instantly via push notifications, read and respond online & offline, and find any message quickly. It is among the top downloaded apps in the android ecosystem.