Google has already started sending updates to the company's apps such as Google Search, Google Maps, etc. Now, the company issued an update to their famous app, Gmail with support for Android N and a much-needed feature requested by many people all over the world.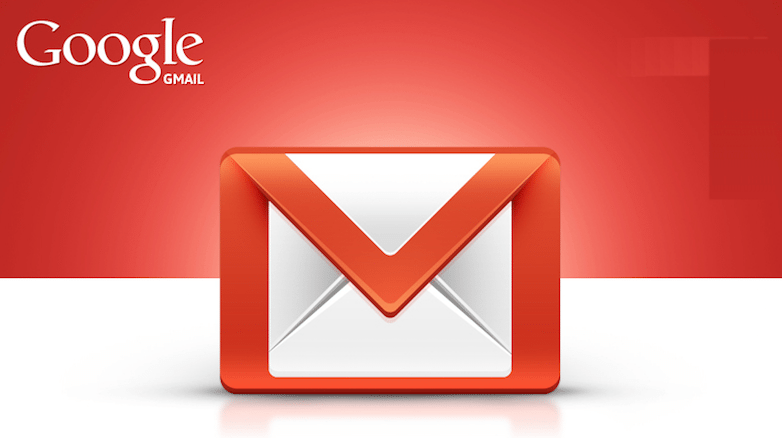 The major feature for this update is that you can now add your Microsoft Exchange account with in the Gmail app. Previously, Gmail supports adding various accounts such as Outlook, Yahoo mail, etc. Now, with the addition of Microsoft Exchange account, you can easily add all of your accounts at one place without any hassle.
It is worth mentioning that the update also added support for Android N and levelled the API levels with Android N. The official changelog is as follows:
All your mail in one place. The Gmail app now supports Microsoft Exchange accounts.
If you want to install the Gmail right now, you can Download APK from various online sources such as apkmirror.com, APKPolice.com, etc. You need to wait for couple of more days to reach the update to your phone.