Gmail is the most used and the best email service in the world. It is free and provides awesome features that are not usually carefully looked at but make the whole email experience so much smoother and better than other services. The Gmail app comes preinstalled on Android devices and is free to use.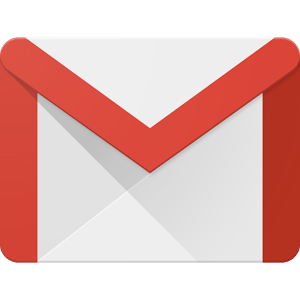 One of the best thigns about the Gmail app is that it supports non-Gmail accounts too. May it be Yahoo or Outlook, you can connect your non-Gmail account to use with the awesome features of the Gmail app. If you use Microsoft Exchange account for your corporate email purposes, then there's a good news for you. You can use the simple Gmail app with your Exchange account now, as the support has been provided in the latest Gmail Gmail 6.5.12 update for Android.
The new Gmail 6.5.12 APK download comes in a 17.34 MB package and works with Android 4.0 or later devices. You can download Gmail APK latest version by going to the source link below. Comment below if you find more new changes in the update.