The Gmail app for Android has received a new update today and comes with a new version number Version: 6.4.120195329. What's significant about this update is that Gmail for Android now supports Exchange.
Well technically speaking, Exchange accounts worked with the Gmail app right from version 5.0, so it's been quite some time now. However, this latest update adds Exchange support for non-Nexus devices. So you can now access your corporate email accounts right from the Gmail app in your Android phone.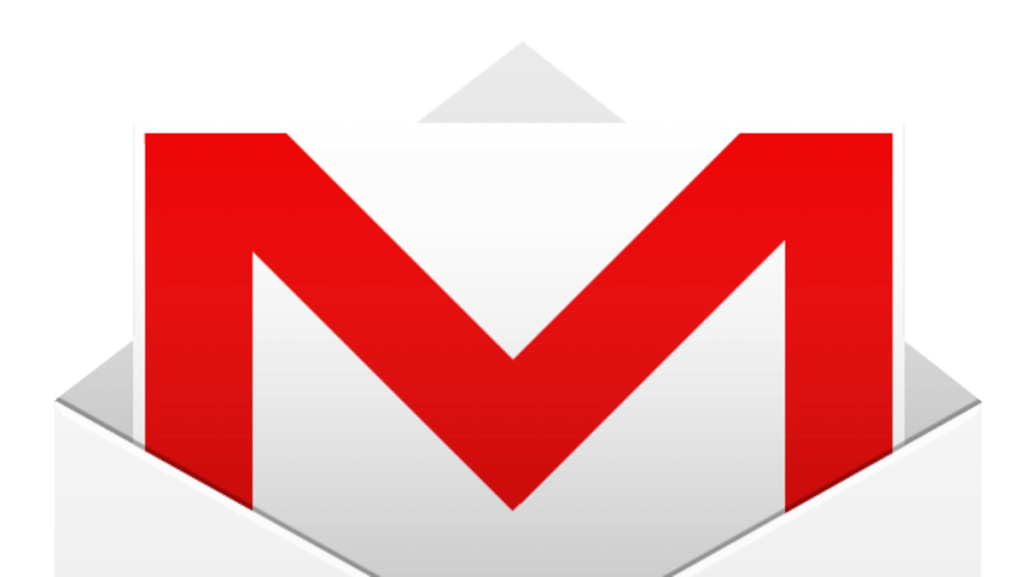 Before this update, you could access Exchange accounts on Gmail by installing another APK file, but it has now become a standalone feature and no extra installation is needed. All you need to do is download Gmail APK v6.4 and install it on your Android device. It will update your existing Gmail app and you will get the new Exchange support.
Do note that the update has been rolled out just today, so it might take some time for it to show up on the Play Store in every region. But in case you cannot wait, you can get the Gmail 6.4 APK download directly and install it on your Android phone. The app works on Android 4.0 and above and is 17.32 MB in size. The latest Gmail APK download file is safe to install as it is signed by Google. You can download it from APKMirror.com.