Gmail is undoubtedly the most used email service in the world. And even though there are a lot of great services like Microsoft's Outlook and Yahoo Mail, no email service is as simple and great as Gmail. Thanks to the app developers at Google, the Gmail app is the best email app we have ever seen on any mobile device. It's simple, fluid, and straightforward.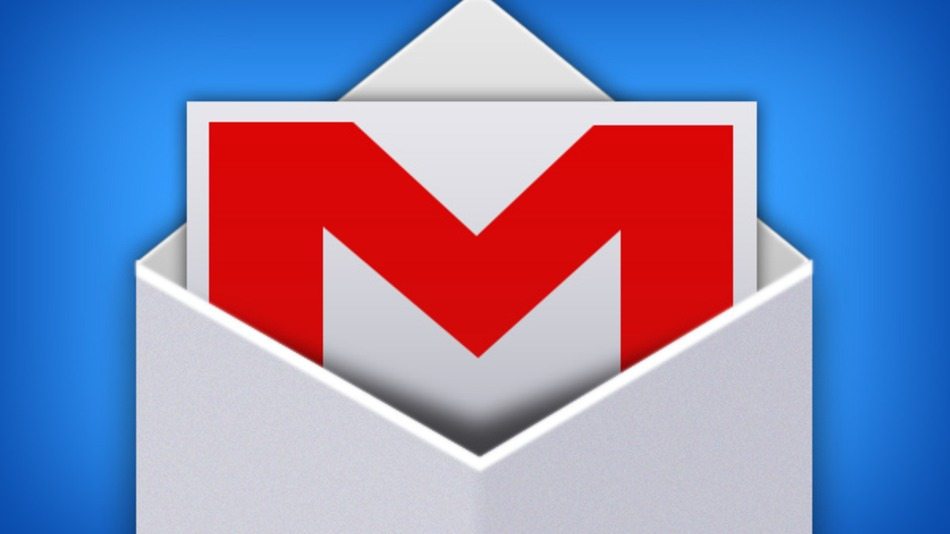 The Gmail app brings all the goodness of the web version with the convenience of portability. The app pushes your mail from your inbox to the app in real-time without any delays, so you can receive emails and reply instantly. Just like the web version, the app's inbox is sorted into Primary, Social, and Promotions so that you can get to the most important stuff first. One of the coolest things in the Gmail APK is the swipe gestures that you can perform to delete or archive messages instantly.
The Gmail APK for Android devices keeps receiving new updates regularly, and it is important that you keep the app updated to keep using the service without any interruptions. The latest Gmail 6.3.117716127 APK update was released yesterday and it works with all Android 4.0+ devices. The Gmail APK download file weighs 14.01 MB. You can download Gmail APK for Android latest version from Aptoid.com.