As the most-used email app for Android, Gmail brings great features that you make managing emails extremely simple. The app itself is easy to get around, and the inbox is organized in a way that mails get sorted automatically. Gmail's spam filtering is one of the best, and the 15GB free storage means you don't need to delete older mails to accommodate new ones. If you use Gmail, a new update has been released for the Gmail APK for Android that you should download now.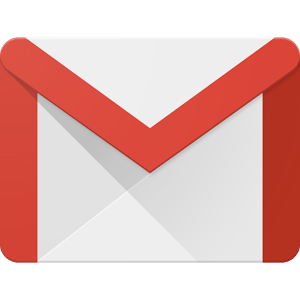 The latest Gmail APK update comes with version number 6.0.115979076 (build 58120068) and weighs 14.61 MB. It is compatible with all devices running Android 4.0 or later. Though this new Gmail 6.0.115979076 APK update does not add anything new over the previous version, it does improve the stability of the new features that were added a few updates ago.
The most recent additions were RTF and instant RSVPs. With RTF support in the app, you can now format your email text with options like bold, highlighted, italic, colored, underlined, etc. With instant RSVPs, you can respond to calendar invitations in just a tap. Finally, the much-talked about feature called Gmailify is there too, and it brings Gmail features like inbox organization, spam protection, etc. to non-Gmail addresses.
So if you haven't updated the Gmail app in a while, you should do it now. You can download Gmail 6.0.115979076 APK from APKMirror.com.