If you use the Gmail app for Android, here's a good news for you. The Gmail APK has been updated, and this update brings a very major feature to the app. The new Gmail 5.11 APK download file is 14.47 MB large and supports Android 4.0 and later.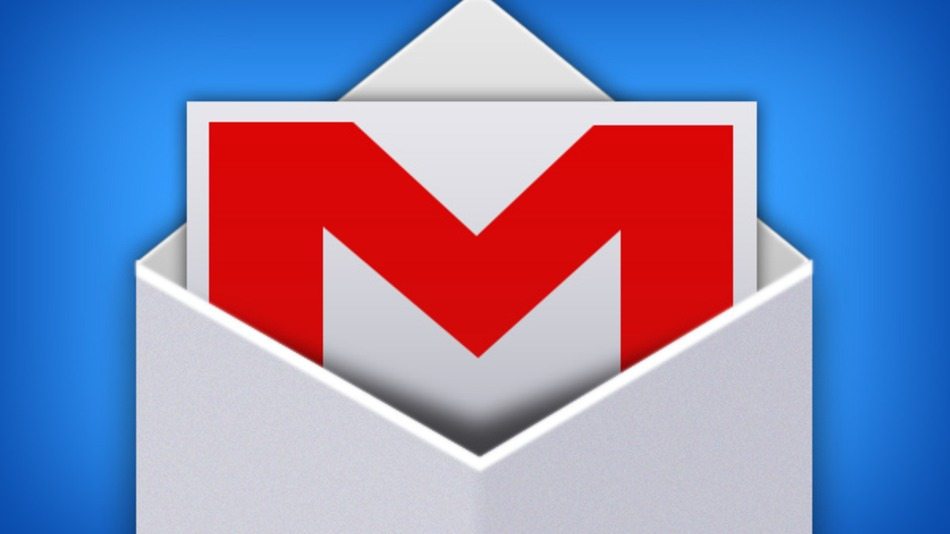 Non-Gmail emails were allowed by Google in the Gmail app since last year, but all the Google features that come with Gmail got disabled when the app was used with an outsider email account. But this new Gmail update brings some of the Google features to your email without having to migrate to a Gmail address. All this is now possible with the new "Gmailify" feature.
What is Gmailify and How It Works
As of now, Gmailify works with Hotmail/Outlook and Yahoo email addresses. When you activate Gmailify on these accounts, you get various features that were previously limited to Gmail accounts. You get all the mail in one place, and mobile notifications are much better now. Gmail's spam protection is made available to you along with automatic sorting of emails based on their type (Promotions, Updates, Social). You can now search your emails faster with advanced search operators. You will now see hotel and travel reservations appearing in Google Now automatically.
That's a very major change, isn't it? The most important one is the spam protection, as Gmail's spam filtering system is the best among email providers. And the sorting feature helps keep your inbox clutter-free. Don't worry, Gmailify can be disabled any time you like, but we don't think disabling it will keep you happy. More email providers will be added to Gmailify soon.
How to Use Gmailify for Yahoo and Hotmail/Outlook in Gmail app
Open the Gmail app in your Android tablet or smartphone.
Go to the Menu in the top-left section.
Now scroll down and select the Settings option.
Choose the non-Gmail account that you want to use Gmailify with and then tap on Link account.
You will now find your non-Gmail account linked to the Gmail address. These linked addresses will be available on the app and in the web version of Gmail.
Download Gmail 5.11 APK (Latest Gmail app Update)
The new Gmail APK update is a major one and is a must-download. You can download Gmail 5.11 APK free from the below source link.