Emails are a huge part of our life now, and they have become a very crucial way of communicating with our personal and professional contacts. Some years ago when the smartphone industry was still growing, checking emails on smartphones wasn't liked by many, and most of us preferred checking our emails on our PCs. However, the Gmail app for Android changed it all by providing easy-to-use and fast email application.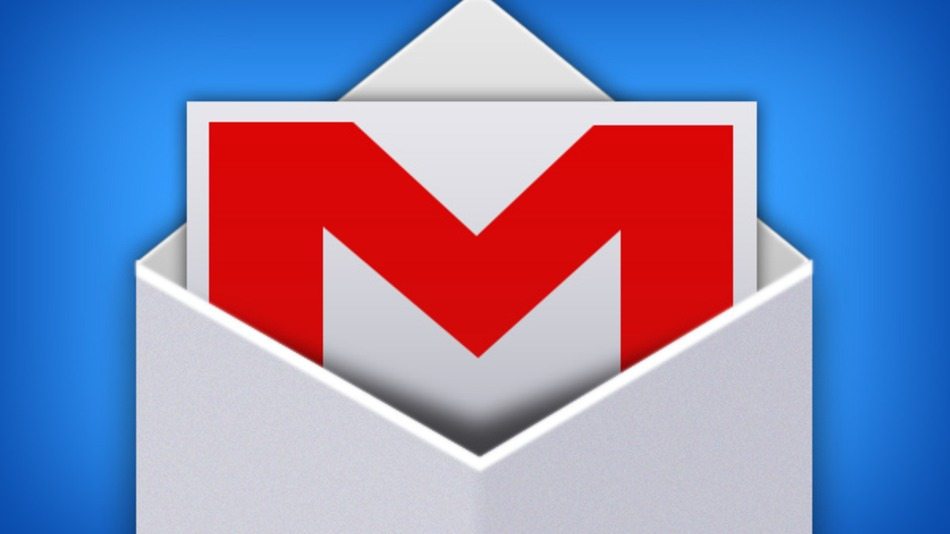 If we are not wrong, Gmail is the most used and most loved email app currently. No other app has been able to beat it. Even the stock Email apps pre-loaded into smartphones don't come as close as the Gmail app. Most of us hardly open our notebooks to check mail, thanks to the Gmail app for Android; it just makes the task so much easier and fun. And if you are one of those heavy Gmail users, you will be happy to know that the app has just got an update.
Gmail has been bumped up to version number 5.10.112725722 (58082479). The new update is around 13.7 MB in size and requires Android 4.0 or above. Targeted mainly towards Android 6.0 Marshmallow, this update brings some very minor changes, bug fixes, and performance improvements. We are still exploring the new update, and we will let you know if we find anything new.
You can download the Gmail 5.10.112725722 update from below source link or Google Play Store or from mirror sites such as apkmirror. And by the way, the WhatsApp application and Play Store has got an update too.