Big-screened phones are tearing apart tablet sales, and dissimilar to smartphones, tablet users do not see the necessity to upgrade to a new version every year. These two variables help clarify the 7% decrease in year-over-year worldwide tablet shipments for the second quarter. As determined by the IDC, 44.7 million tablets were sold from April through June of this current year, in contrast to the 48 million that were shipped amid the same three month period a year ago.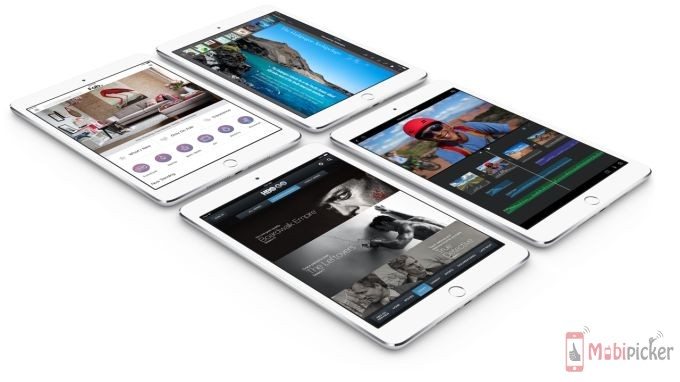 As it has always been since the days it was launched by late Steve Jobs, the Apple iPad tops the list. The tech giant shipped 10.9 million units during the quarter,  which indicates a 17.9% decrease from the 13.3 million units delivered amid the 2014 second quarter. Regardless of the drop, Apple maintains the top position in the tablet market with a 24.5% share of the industry.
Although Apple's worldwide share of the tablet market fell from 3.2 to 27.7 percentage points from 2014 year-over-year, Samsung's percentage points dropped only 1% to 17% from 18%, amid the second quarter of 2015. Compared to Apple, Samsung delivered one million fewer tablet units this year, declining to 7.6 million that were shipped during the quarter. That indicated a 12% drop from the previous year.
The 2.5 million tablets shipped by Lenovo during the second quarter was good enough to rank it third. Despite the fact that the company delivered just 100,000 additional tablets during the second quarter of 2015. IDC announced a tie between Huwei and LG for the fourth position. Even though Huwei market share of 3.7% surpassed that of LG with 3.6%. Both delivered 1.6 million units in those three months, and that meant an exceptional 246.4% growth for LG compared to the previous year.
The remaining were categorized as "Others". Though they made 45.6% of the market share, shipments dropped 9.3% in 2015 second quarter.