Fans are still looking forward to the airing of 'Girl Meets World' season 4 despite knowing the fact that the showrunners and producers are unable to tie up a new network for the show. Even no one who has been a part of this highly popular show has any idea of what could happen next to the series or whether it will be actually aired or not.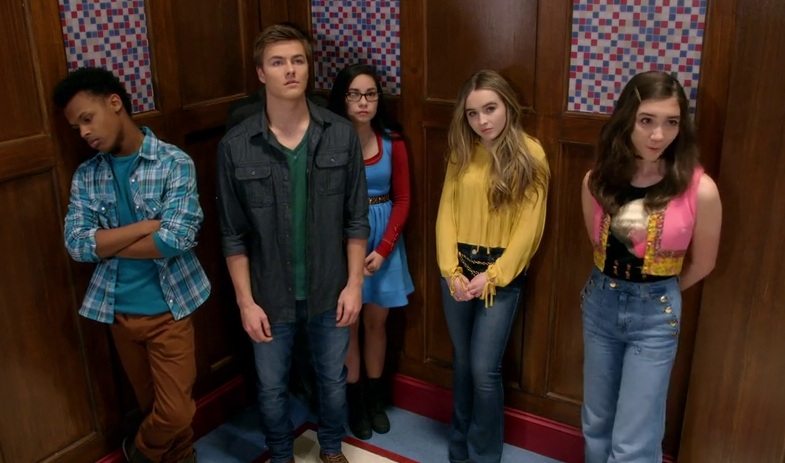 The co-creator Michael Jacobs expressed his sad news regarding 'Girl Meets World' season 4 over Twitter through one of his posts. "I wasn't able to find a new venue for the show. I'm sorry. We brought our best and hope we made you think and feel. Until next time. Thanks," Jacob posted.
He didn't stop here. He also aired a series of tweets in which he thanks and showed his gratitude to the  'Girl Meets World's' global fans for constantly supporting even after the series was discontinued by the Disney channel after airing all the episodes of season 3, The Christian Post reports.
He said through his tweet that 'Girl Meets World' season 4 would have displayed what drew Lucas Friar (Peyton Meyer), Farkle Minkus (Corey Fogelmanis) and Zay Babineaux (Amir Mitchell-Townes) to Riley Matthews (Rowan Blanchard) and Maya Hart (Sabrina Carpenter) was the deep friendship and respect they had for each other. And their relationship was a sort of guide to how to meet the world (our current world).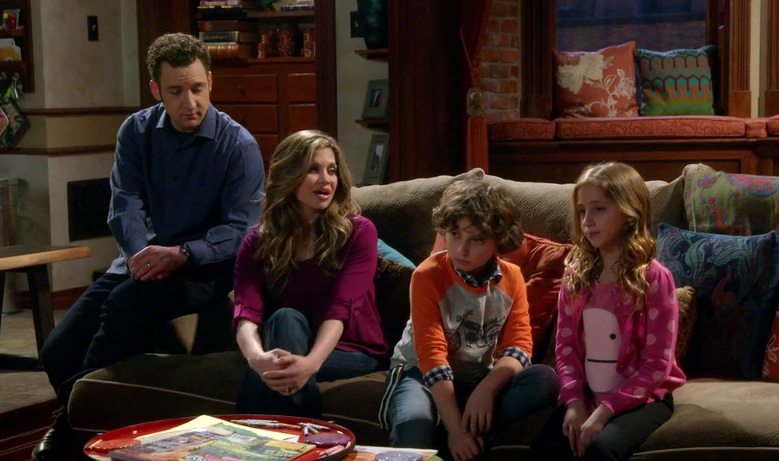 A speculation that Netflix would pick up the series created headlines for a couple of weeks as the show creators were very seriously in talks with the network's management. But finally, the deal couldn't be successful anyhow. This is really a big disappointment for all the global fans but 'Girl Meets World' showrunners have not given up their hope. Stay tuned with us to get the latest news on this series.