The current gaming scenario demands the graphics card manufacturers to design products that can run 4K and even VR contents. Most of the modern cards launched in the recent past are able to handle them but it is about the overall gaming experience that now affects the buying decision of the customer. The new cards introduced by Gigabyte try to achieve that by using liquid-cooling, becoming one of the best graphics cards available in the market currently.
Gigabyte was teasing the two ultra-high-end cards for a while now and they just announced them officially. Aorus GeForce GTX 1080 Ti Waterforce Xtreme Edition 11G and Aorus GeForce GTX 1080 Ti Waterforce WB Xtreme Edition 11G are the two products that offer state of the art graphics performance and their 'Waterforce' branding confirms that the cards are indeed liquid-cooled.
The only difference between the two cards is that the standard Waterforce Xtreme Edition comes with an all-in-one closed loop cooler, while the Waterforce WB Xtreme Edition has a full-size water block which allows you to connect it to a custom open loop.
For the users who are looking for a good liquid-cooled solution but don't want to handle the extra headache of the custom tubing and other stuff can go for the standard edition. And if you are one of those who loves to play around with the custom parts of the graphics card and want it to work the way you want to, then the Waterforce WB Xtreme Edition is the product perfect for you.
Gigabyte's standard Aorus GeForce GTX 1080 Ti Waterforce Xtreme Edition 11G graphics card uses a copper water block that covers the GPU core and memory modules. It is connected via a heat pipe to an aluminium heatsink that covers the 12+2 phase voltage regulation circuitry. On the other hand, the WB Xtreme Edition has a water block and flow design that covers all the key components of the card.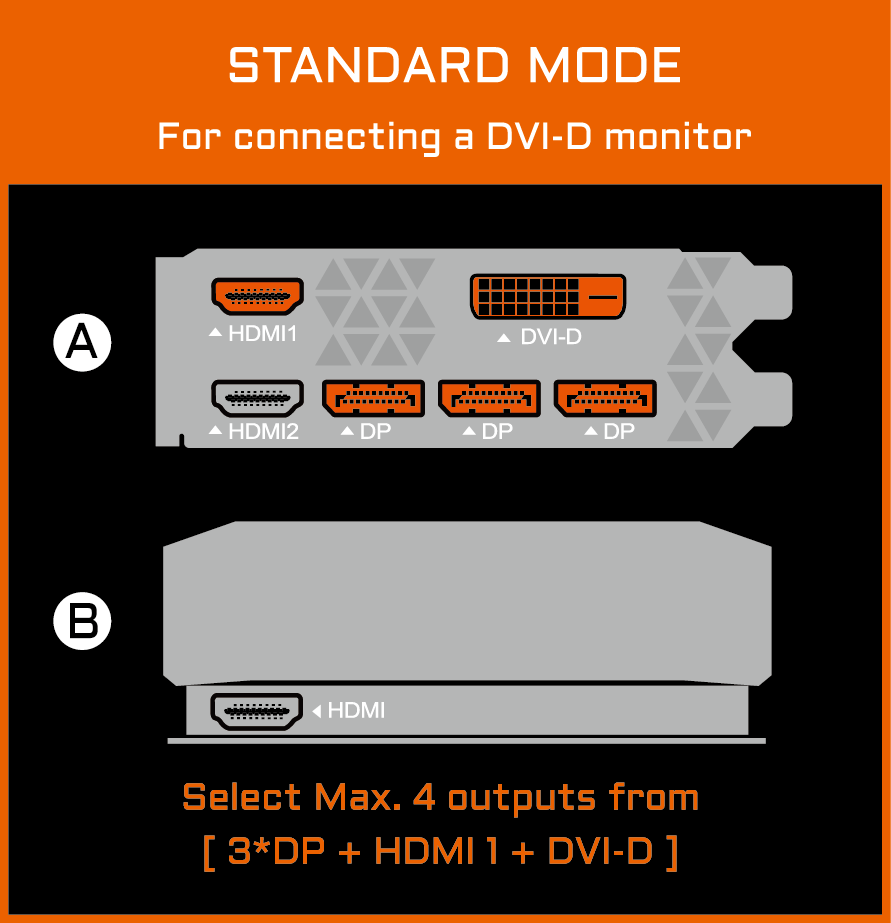 Aorus VR Link design comes standard on both the cards for display outputs, with this an extra HDMI port is provided on the front, on the internal panel. While on the bracket, there are 2 HDMI ports, 3 DisplayPorts, and a DVI-D port. Only 4 of these can be used at a time due to the limitations of the GP102 GPU used in the card.
The icing on the cake is the warranty offered on these cards. The two Waterforce cards come with standard three years of warranty and are also eligible for an extra year of warranty coverage if you register for Aorus Care. Some of the reports suggest that the new cards will start shipping on July 7 and the pricing is also expected to release then.