The Ghost Recon Wildlands Open Beta is about to end but Ubisoft is still teasing the fans with the new release dates and bonuses. Ghost Recon Wildlands Beta remained a good source of free entertainment for the fans for a good long time. It's now going to end and Ubisoft is about to release the original game released dates.
The Open Beta for Ghost Recon Wildlands was started on February 23rd and it's going to end today on 27th February.
The fans in European regions will be able to enjoy the full game on the very first day of its release that will follow the ended Beta of Ghost Recon Wildlands.
You can still download the Open Beta and Play it if you missed it
For the fans who missed the Open Beta, they can still download it and enjoy on PS4, and PC in some regions that are eligible because of a different time format.
Follow this brief tutorial on how to Download it and enjoy.
If you are an Xbox One player you can simply navigate to the game's menu and search for the Ghost Recon Wildlands Open Beta. Once found, download it and play it free.
For PS4 players, Go to PlayStation Store (Online) and search for Tom Clancy's Ghost Recon Wildlands. Once you find it, you can download it easily.
In Case if you are a UPlay PC player, you can download it by launching UPlay PC. Ghost Recon Wildlands will be available under the titles in your Free games Lists. Download it and enjoy it until the open Beta ends.
For all the Steam players, navigate to Ghost Recon Wildlands Open Beta page via the search, click the "Play Now" button and your Ghost Recon Wildlands Beta download will start shortly.
Ghost Recon Wildlands is about 25GB, so it could take some time to download on each platform, be sure to stay cool all that time.
According to Ubisoft, all the fans who have enjoyed the Open Beta of Ghosts Recon Wildlands will be able to unlock a special reward for the game. This reward might be the Exclusive Llama Weapon Skin.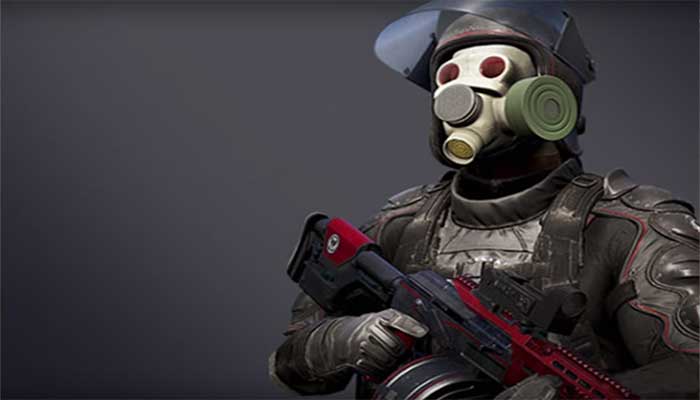 This unique weapon skin will be available from the original game release date that is March 7, 2017. There are some other bonuses that will be made available with the release of the game. However, Ubisoft has yet to confirm them.