Ghost Recon Wildlands is a recently released Open World Tactical Shooter video game by Ubisoft. The game offers a variety scenarios and allows you to use a number of different tactical weapons. So far, one of the most popular weapons in the game is the TAR-21 Assault Rifle. You can have this amazing Rifle in the game but finding it is quite a difficult job. As one of the fan favorites, more and more players are searching for the rifle. However, if you are having no luck with that, you should follow our guide and we'll lead you right to the spot where you can find the TAR-21 rifle. Plus we'll tell you all about why it is becoming one of the most favorite rifles of all times.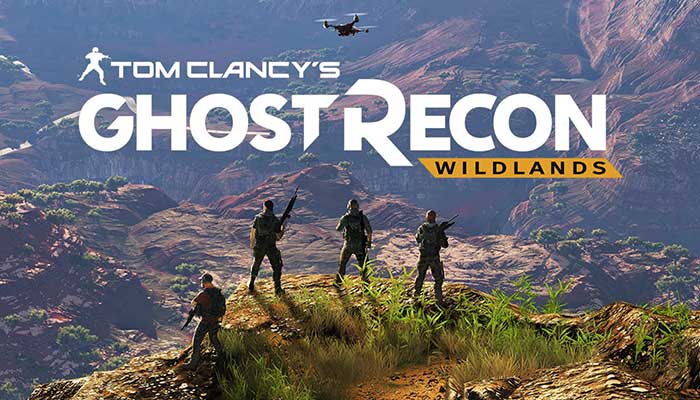 In order to get the rifle, you'll have to travel to the village of Choza Padre in the Mountuyoc Region. Keep on following the Map and move past the location where you'll see Choza Padre village. You'll find it in the First building on the left side. When you reach the location, go up to the 2nd floor of the marked building and look for a box. The box will be under the stairs.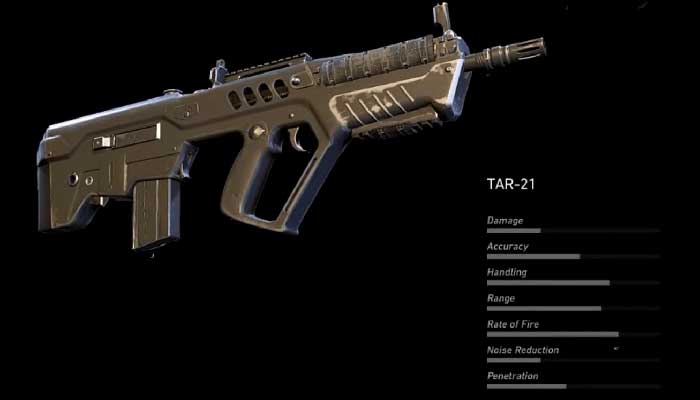 The TAR-21 Assault Rifle is a Semi-Auto rifle and you can attach a number of parts on it. You'll find a variety of different sets of attachments with the TAR-21 rifle. Attachments such as 12 Scopes, 7 Under barrels, 3 magazines, 4 Rails, 4 Muzzles, etc. You should also not that if you use a silencer with the gun, the overall range and damage ratio will drop, so it's better to use it without a silencer. You are free to tweak the adjustments to get your desired range, accuracy, and handlings. This is what actually makes TAR-21 a favorite weapon of most of the players.
So, to enhance your Ghost Recon Wildlands experience, you should definitely have the innovative TAR-21 rifle. It'll definitely be a great addition to your inventory and will provide you with a better approach to the enemies.