There is no denying that Microsoft Surface Pro product line is the most successful by the Redmond giant. And now, everyone is looking forward to the launch of Surface Pro 5 which should happen sometime in 2017.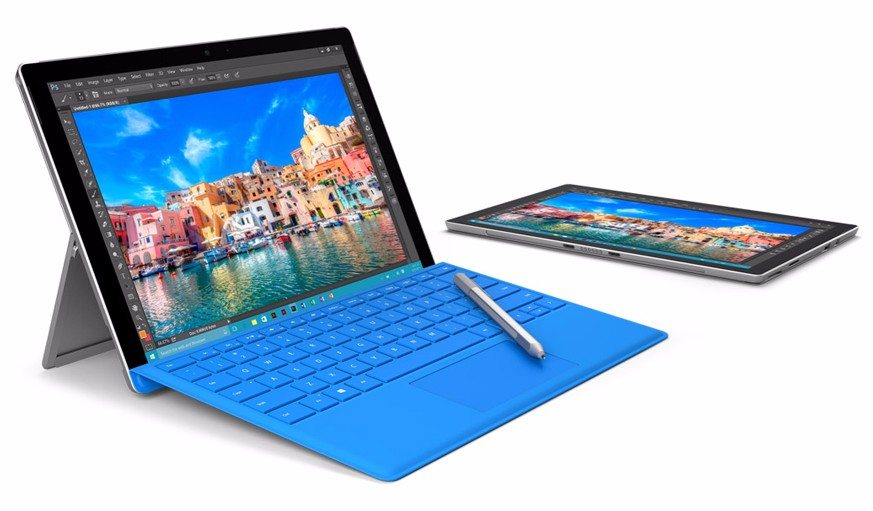 Although it's a long time, luckily, Microsoft is fooling around with the idea of renting Surface Pro 4 in the meantime.
Microsoft Surface Pro 4 launched last year and it's still one of the best 2-in-1s you can get in the market. Since most users have set their eyes on the Surface Pro 5, this seems a perfect time for Microsoft to launch its Surface as a Service Program.
As reported by Tech Radar, Microsoft has planned a Surface lease option for small businesses. In that, users can avail the Surface devices for a period of 12, 24 or 36 months. The best part about this offer is that it includes the latest offering i.e. Surface Pro 4 and Surface Book. It's a great offer for those who want to keep their options open when Surface Pro 5 launches.
The good part doesn't end there. Tech Radar also reported that the program likewise allows free future upgrades when next generations of the Surface devices come out. This means there be an option to lease Surface Pro 5 and the rumored Surface Book 2 once they become available.
As of now, the option is only available to small businesses. But, Microsoft might roll out the program to other users as well. So let's keep our fingers crossed until then.
For those who don't know, Microsoft Surface Pro 4 was announced on October 6, 2015 alongside the Surface Book. It is is the fourth-generation Surface-series 2-in-1 detachable, designed, developed, marketed, and produced by Microsoft. All Surface Pro 4 models feature 6th generation Skylake Intel Core processors: m3, i5 or i7, which are more powerful and run cooler over its Intel Core Haswell predecessors found in the Surface Pro 3 and 2.
Do come back to learn more about Surface Pro 4 and related devices. We will update this space with more info in future.