Android Nougat 7.1 is available only for Google Pixel phone series, with more and more rumors talking that other, older Nexus devices might get the new OS version soon. Google promised that they will release a developer preview of Android 7.1 for some Nexus devices before the end of October. Dave Burke, VP for engineering at Google stated that" Later this month we'll be bringing you the Android 7.1 platform as an open Developer Preview, similar to what we did for Android 7.0. You'll be able to test and build on the new platform and try the latest features."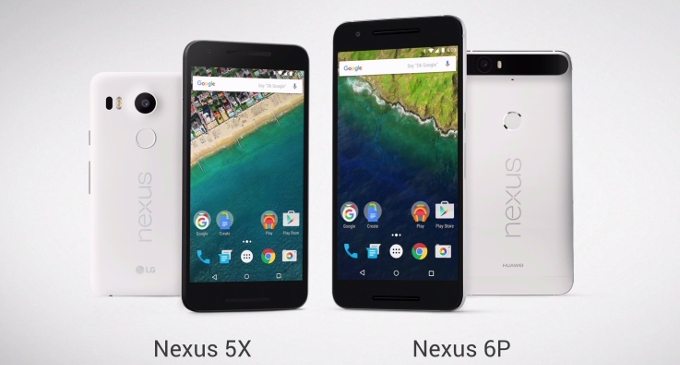 The software giant delivered the promise, with reports stating that Nexus 6P, Nexus 5X, and Pixel C can already taste the new Nougat 7.1. All you have to do is to enroll in Android Beta program, and if having one of the mentioned devices, you'll be able to check out new Nougat version.
Other than the three devices eligible for Nougat 7.1 developer preview, Nexus 6, Nexus 9, Nexus Player and Android One devices should also get the update, before the end of the year. The exact date of the Android 7.1 update remains unknown at the moment.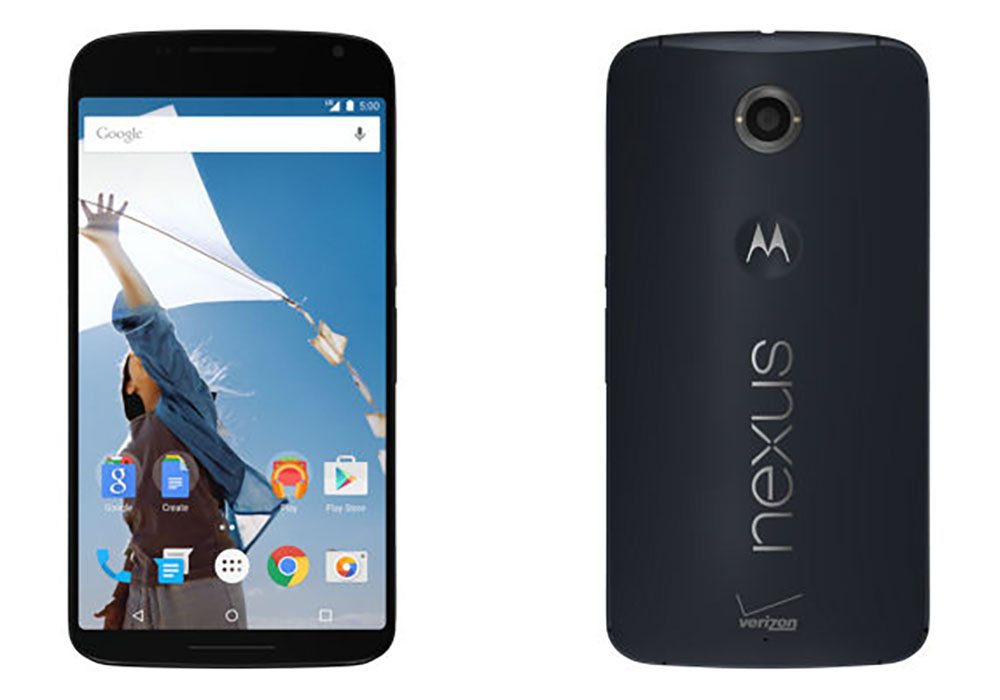 Android Nougat 7.1 brings lots of new features and improvements. New features include circular icons, new emojis, image keyboard support allowing users to use GIFs and custom stickers, and a better storage management. The update also brings enhanced live wallpaper metadata, as well as a plethora of optimizations, bug fixes, and performance improvements.
Users of older Nexus devices should get it before 2016 ends, but there's always an option for Google to postpone the update.