This doesn't happen always but there are a few iOS apps available for free from the App Store, which otherwise cost a few dollars. Here are the best 5 of them that you must consider. Before downloading the app, just make sure that the offer is available in your region or not. If it is, then you must hurry and download the app at the earliest before the offer ends.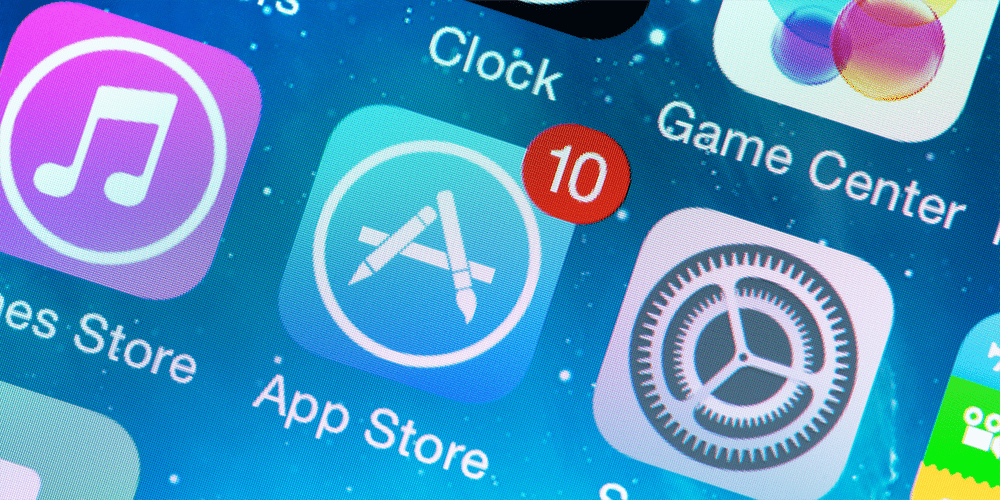 Relax Meditation ($2.99)
Meditation has a lot of benefits that will help you tackle stress and improve your mental and overall health. The app is designed to make meditation an integral part of your daily routine and make it easier for you to practice daily. You need to give just 10 minutes daily for this app to teach you step-by-step. It is an excellent app and is available for free for a limited time.
Little Kitten ($1.99)
Not only your kids, but you are also going to love this adorable little kitten. The app allows you to take part in a number of games with your furry pal and discover animations, paw painting, and much more. If you can't get a kitten for your home, then why not get the virtual counterpart of that? The deal becomes sweeter when you need not spend even a dime.
Write for iPhone & iPad ($1.99)
Quickly note down whatever is going through your mind using this app and there is no need to manually save the note even. The app syncs them automatically to your iCloud or Dropbox account and makes the note available across your devices. The clutter free UI is the app's USP while it generally costs $1.99. You have a chance to get it for free.
Widget Calendar ($0.99)
This is a calendar app which offers a few more features over the pre-installed calendar app. You will be able to access the full calendar in the widget and even manage your reminders from there itself. The app is quite fluid to use and offers a few themes as well. It used to cost $0.99 but the developers have made the app free for lifetime.
Magnifier Flash ($0.99)
The modern smartphones are the solution to a number of problems that we have had faced in our daily lives. Gone are the days when you needed to carry your reading glasses all the time. The Magnifier Flash can help you read even the tiniest text on the full screen at a size you prefer. You can slide your fingers to zoom in and out and the flash can be used to illuminate the subject as well.