Are George Clooney and Amal Alamuddin headed for divorce? Rumors of cheating and betrayal hint at the couple's ruined marriage. According to recent reports, the actor is rumored to have cheated and betrayed his wife Amal Alamuddin. Amal Alamuddin is a British-Lebanese lawyer, activist, and author. She is a barrister, specializing in international law and human rights.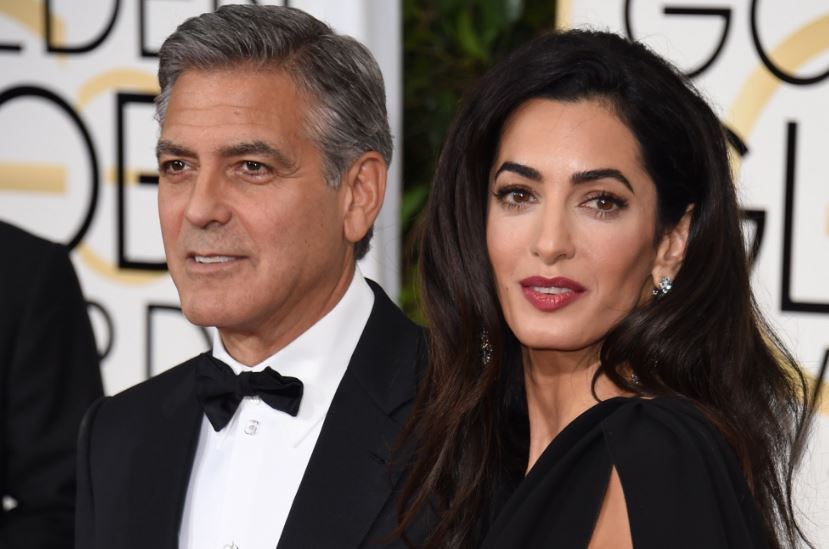 It looks like Clooney has had several affairs with leading Hollywood actresses. Adding to the woes are the fights the couple has been involved in recently. The duo has been reportedly fighting over baby and pregnancy issues. The reports say that Clooney doesn't want to have a child with Amal. But nobody knows why.  The story goes that Amal consulted George expressing her interest to get pregnant. But it turns out that the actor did not give his consent, although he had agreed initially.
When their relationship began, the couple looked perfect with each other. Many people expressing their admiration for their strong relationship. In fact, George Clooney was one of the most eligible bachelors at one point in time. Many Hollywood celebrities still haven't given up hopes on marrying Clooney. George Clooney did break several hearts when he chose Amal Amaluddin. Their relationship was going strong. Clooney's close friends also believed that he found the right woman when he met Amal Alamuddin. But things seem to have gotten worse now. Apart from pregnancy fights and other issues, George Clooney is now in the news for cheating scandal rumors. And this has obviously upset Amal, who wants to end it all with a divorce. Considering all the rumors floating around, a divorce is very likely.