Warning! Spoilers Ahead of General Hospital for May 15-19th episodes. Everyone knows the trouble in which Finn is at present which means that Hayden will be putting in all her efforts to clear Finn's name. Nina will be seen going out of the way to take help from Andre.
Julian, on the other hand, will be seen somewhere spared by luck. According to the spoilers, Julian will be seen pretty much favored by luck and it will be interesting to see how things turn out for him finally as who doesn't want luck to favor, aye.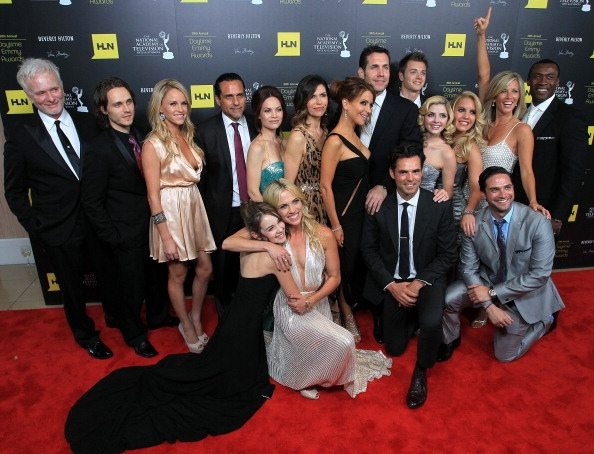 Another scene in the teaser shows that Anna is taking help from someone and who might that be is a question. What is she up to this time triggers another curiosity amongst fans? Since the story is crafting out in a brilliant way, it would be interesting to see multiple changes happening at the same time.
Fans will see Nina taking advice and will soon realize later that Andre is the only one to whom she can turn to. It turns out that Andre is only one to tell her the reason for her eagerness. How the discussion will turn out to be will have to be awaited and seen in the upcoming episodes.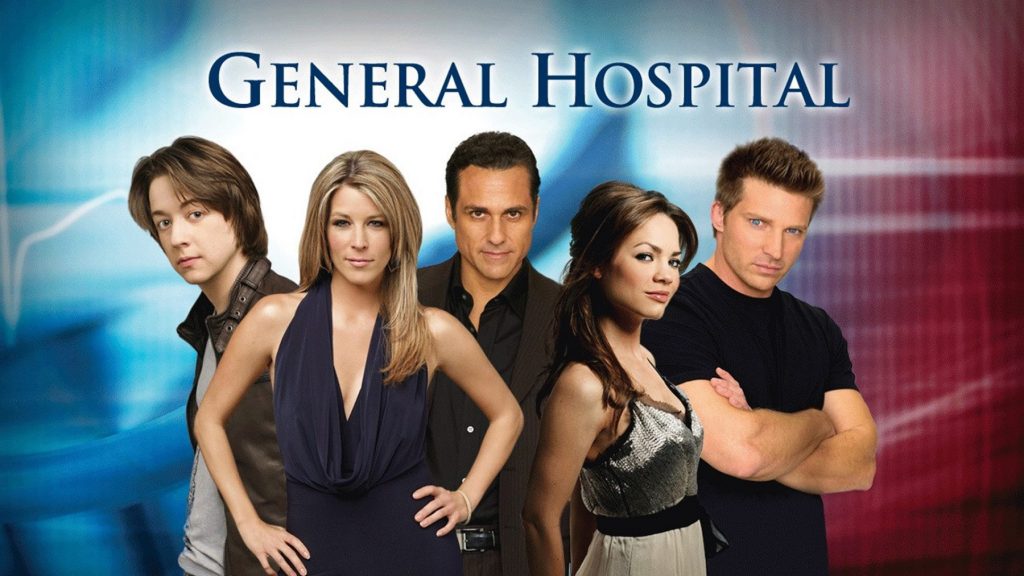 More, Nathan will be seen saving Anna out of her troubles at the nick of the time. Finn, on the other hand, will be putting out a lot of accusations which means that another drama in store. Looks like a lot is on the plate for the fans of General Hospital. Stay tuned with us for more updates as we shall be updating this space soon. Keep up!