Gigabyte announced a new compact model of GTX 1070, and the card looks like a proper piece of hardware art. The company managed to place all components on a small 17cm PCB, which is really worthy of respect. Now, you can have incredible performance in a tiny package.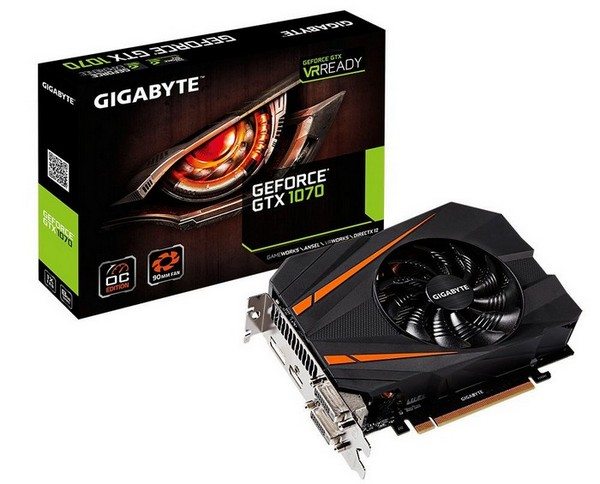 The card features a single 90mm fan, and is factory overclocked, running on 1531/1721 in Gaming mode, and 1556/1746 in OC mode. You'll need to have Gigabyte's software in order to run the card in OCmode, but that's not a big deal.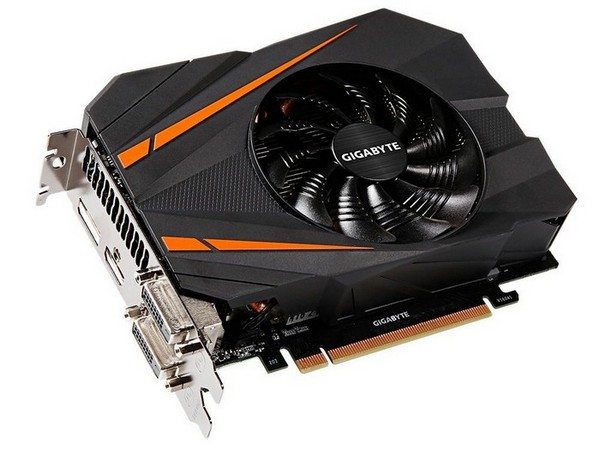 New compact GTX 1070 has 8 gigs of GDDR5 vRAM, and it is as powerful as full-size cards. AS you can see, on the back end you can find two DVI, one DisplayPort, and one HDMI port. It seems that time of huge cards needing lots of power in order to run is finally over, and we have to thank Pascal GPU architecture on that.

List of Features
Power by GeForce® GTX 1070
Integrated with 8GB GDDR5 256bit memory
90mm cooler with 3D active fan
One-click Super Overclocking
17cm compact card size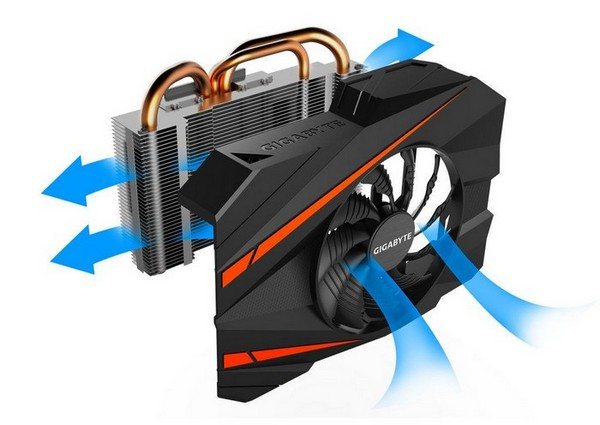 Meanwhile, Nvidia is planning to release the GTX 1060 and GTX 1050 Ti for notebooks, while GTX 1080 and GTX 1070 are still hard to get. AMD's Radeon RX 480 has received great response from fans, and the card is the best budget GPU you can get right now.