NVIDIA's GeForce Driver 372.70 WHQL (windows hardware quality labs) has been released. You can download it via GeForce Experience which is Nvidia's toolkit for Nvidia GPU owners and allows easy updating of drivers, game optimization and sharing of content.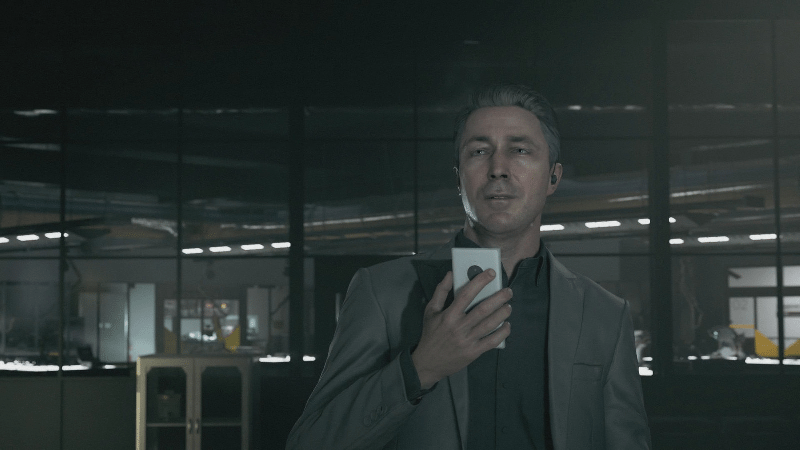 Geforce Driver 372.70 optimizes most recent AAA games
This update optimizes games like Quantum Break, Battlefield 1 open beta and even World of WarCraft. The new update also adds SLI support. What we're more interested in is the optimization of Remedy's Quantum Break which had a rocky start on the Windows Store due to bugs and glitches. Furthermore, the game is now getting a Steam release which removes the Windows 10 and Directx 12 limitation. You can view the full requirements of the game below:
MINIMUM:
 OS: Windows 7 - 64 bit
 Processor: Intel Core i5-4460, 2.70GHz or AMD FX-6300
 Memory: 8 GB RAM
 Graphics: NVIDIA GeForce GTX 760 or AMD Radeon R7 260x
 DirectX: Version 11
 Storage: 68 GB available space
RECOMMENDED:
 OS: Windows 10 - 64 bit
 Processor: Intel Core i5 4690, 3.9GHz or AMD equivalent
 Memory: 16 GB RAM
 Graphics: NVIDIA GeForce GTX 970 or AMD Radeon R9 390
 DirectX: Version 11
 Storage: 68 GB available space
The new driver's changelog are most noteworthy. The update has added support for Battery Boost. Mclk switches on 144 Hz G-SYNC monitors in multi-monitor use cases has been enabled in order to lower power consumption. Deus Ex Mankind Divided, No Man's Sky and Space Engineers now have Directx 11 SLI profiles. Whereas games like Mirror's Edge Catalyst, Overwatch and Total War Warhammer now have updated 3D compatibility mode profiles. You can read the full changelog here.
[Fallout 4] Driver regression breaks PitBoy if Ambient Occlusion used. [1800807] [368.69, GP104] High DPC (Deferred Procedure Call) latency after upgrading to
GeForce GTX 1080. [1785539] [372.54] Corruption when certain standard definition videos are upscaled to full
screen after driver update. [1801496]
Do you own an Nvidia GPU? What changes did you experience with the new Nvidia update? Let us know in the comments. We will keep you updated with more news regarding Nvidia and their upcoming driver updates.