Gears of War 4 will be getting a season pass to house all the DLC that will be released for it, The Coalition and Microsoft have announced. The season pass will be included with the game's Ultimate Edition, and will be available as a separate purchase for owners of the game's standard edition.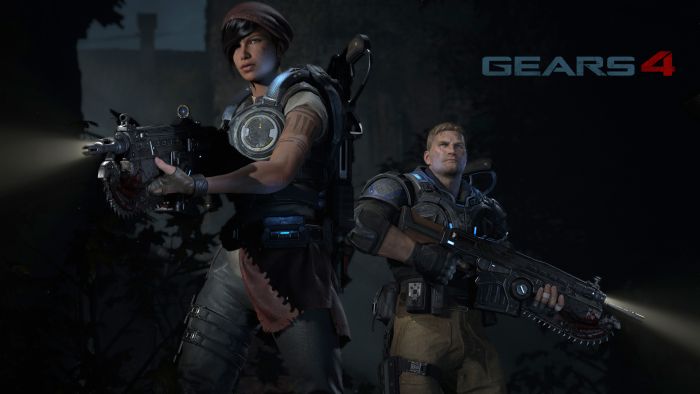 The game's season pass is priced at a whopping $49.99, or alternately, €49.99, and includes the vintage DJ skin as well as two exclusive weapon looks and permanent access to 24 maps that will be added to the game post-launch in the form of downloadable content packs. There will be a total of six Gear Packs for the game, and season pass owners will have access to an exclusive Developer Playlist, which lets players play new maps and modes while they are being tested, before general release.
Additionally, a pre-order bonus for the game has been announced: the Vintage Del Gear Pack, which includes a unique character mode, an emblem, two vintage weapon skins and the special Vintage Del bounty. The Ultimate Edition for the game comes with a couple of more goodies: a limited edition Steelbook, and early access to Gears of War 4 on October 7th, four days before the game's worldwide launch. The game is available exclusively on the Xbox One, and the Ultimate Edition will retail at $99.99.