If you've been waiting for Gears of War 4 news, then the day has finally come for you. Microsoft has announced that a massive Gears of War 4 reveal will be taking place tonight, during the season premiere of AMC's Fear the Walking Dead. This will likely happen during the commercial break, of course, unless we see a spot of walkers playing the game in the show itself. That would be very weird.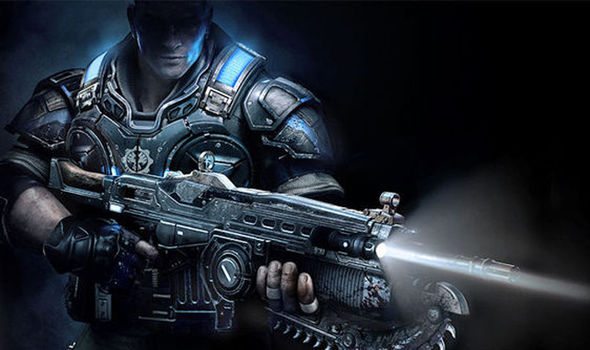 At the moment we don't actually know what the 'reveal' entails, but it will almost certainly be a trailer of some kind. Considering the game's impending release date and the recent reveal of its box art, it seems safe to say that we should also be getting actual gameplay footage of the game, as opposed to a cinematic trailer. But then, a TV audience might respond better to a cinematic trailer. It's really up in the air.
Considering Microsoft is terming this as a 'reveal', there's also a strong chance that there will be a preview blowout of some kind. What this means is, you can expect to see a whole host of previews from games media outlets appearing as soon as the reveal goes live. Again, this is pure conjecture, as nothing is confirmed yet.
Don't miss tomorrow's #GearsofWar 4 reveal during @FearTWD. It all starts at 9PM EST! https://t.co/moq2rjPoJ1 pic.twitter.com/h9zaTULTgd

— Gears of War (@GearsofWar) April 9, 2016
Gears of War 4 is scheduled to release on October 11th, 2016 exclusively for the Xbox One. It is developed by The Coalition, the new studio handling the Gears of War series and published by, naturally, Microsoft Studios.