We finally have a release date for Gears of War 4, thanks to Adam Fletcher, Director of Community from the Coalition. According to Fletcher, Gears of War will release on October 11th. The release will be worldwide. You'd better get your Lancers all revved up by then.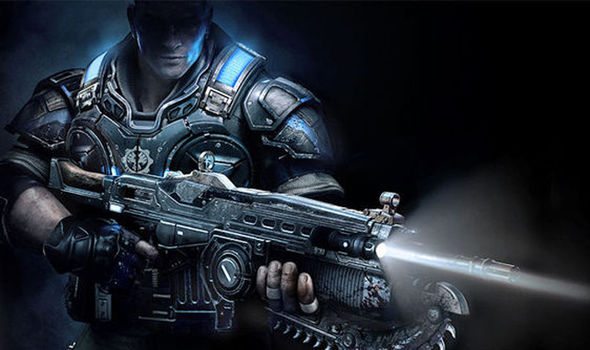 Gears of War 4 was first shown off at E3 2015, which was only last year, so this has been a fairly quick turnaround, as far as turnarounds go. Deep Down, announced for the PS4 all the way back in February 2013, continues to be out of action, for example. With Gears of War 4, it seems that we only have to wait six more months to find out what The Coalition has in store for JD Fenix and the next generation of Gears of War heroes.
While the game will launch on October 11th exclusively for the Xbox One, there will also be a multiplayer beta starting this month. To get in, you will have to have played Gears of War: Ultimate Edition on either the Xbox One or Windows 10. The beta will eventually expand to include all Xbox Live Gold members on April 25th.
Are you excited for Gears of War 4? What makes you so excited about it? Are you going to get in on the multiplayer beta, or would you prefer your experience unspoiled until October 11th? Let us know in the comments below.