Playing the campaign of Gears of War, Markus Fenix kicks in the front door of his childhood home. Wallpapers peeling, furniture in disarray and a fine layer of dust blankets every surface from the ceiling to the floor. Returning to the dilapidated family home serves as a poetic echo of the task at hand. The original Gears of War was easily more than just a game but an engaging story as well. And now it appears Gears of War Movie is in development by Universal Studios.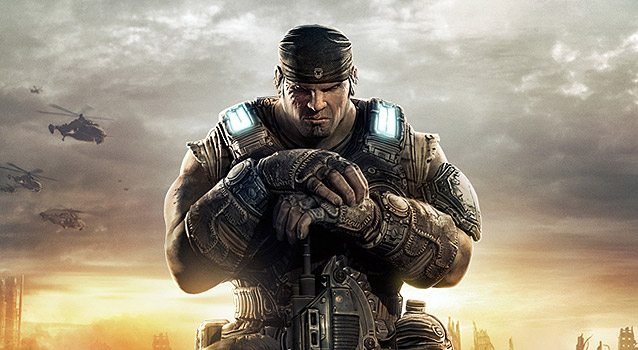 Gears of War Movie announced
"The film adaptation, announced during a livestream for the upcoming release of "Gears of War 4," is being developed with Universal Pictures under the eye of veteran film producers Scott Stuber ("Ted," "The Kingdom") and Dylan Clark ("Rise of the Planet of the Apes"). A movie based on the popular third-person shooter franchise has been rumored for years, but Rod Fergusson, studio head of game developer The Coalition, said now was the right time to make the leap to film.

"As a way to support the franchise the next logical step was to make the movie," Fergusson told Variety. "We'd done comics and novels in the past but the opportunity to work with Universal to bring the movie to life was perfect.""
This news couldn't be more opportune as the new Gears of War 4 also released recently. Video games have been getting a lot of approval from Hollywood recently. J J Abrams recently announced a Portal and Half-Life animated film. While an Assassin's Creed movie is also in the works. Credit to Variety for breaking this news.
Let us know what you think of a Gears of War movie. Stay tuned to MobiPicker for more news and updates regarding Gears of War 4 and Microsoft's other flagship franchises as well like Halo.