Most of us technology fans prefer to do all our tasks on our smartphones, like watching movies, reading books, listening to music, etc. Many of us prefer carrying our laptop along so that typing becomes easier and a bigger screen is better in many cases. However, those who are stuck between smartphones and laptops and want the best of both worlds go with tablets. And if you are searching for a good tablet PC, then here's a lucky chance for you.
There's a "Tablet Flash Sale" going on at GearBest right now, and the sale is offering tablets from as low as $55 only. The sale consists of Android as well as Windows tablets of different sizes and specs. You can either get a reader tablet, a multimedia tablet, or a 2-in-1 tablet PC that can mimic a laptop when you want.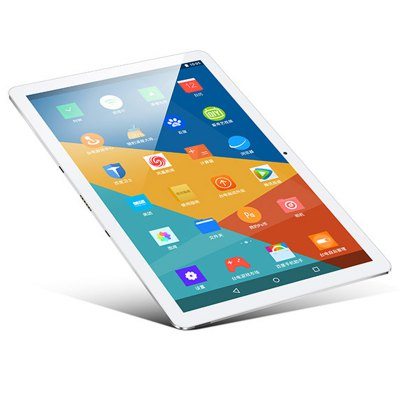 If you are thinking that all those tablets are from a new company, think again. The sale includes tablets from Xiaomi, Onda, Chuwi, CUBE, etc. While some of these names might be unknown to you, they have been in the budget tablet market for quite some time now and produce great-looking products that are excellent on the specs side too. In the sale, you will find beautiful tablets with specs like Intel Cherry Trail Z8300 processor, 4GB RAM, 64GB eMMC storage, etc.
The GearBest Tablet Flash Sale has got almost everything you need- a tablet, a tablet with a keyboard attachment, and more. The tablets range from $55 to $270, so go check them out and pick one as long as the sale lasts. This is a sale of a lifetime, so make the most of it.