2016 is just three days away, and we are all set to bid 2015 a hearty goodbye. The year has seen a lot of exciting smartphone launches and introduction of new technologies into the smartphone industry. The recent Thanksgiving and Christmas sales have been a blast for buyers. But if you thought that the shopping season has ended, you are wrong.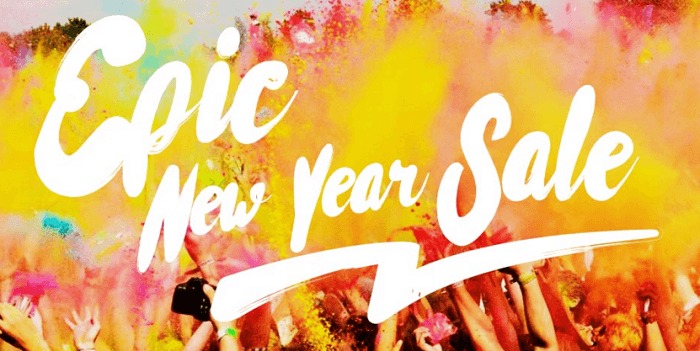 There's still a few days left for 2015 to end, and GearBest has decided to offer its buyers some last-minute deals. Titled as the Epic New Year Sale, the new promotional sale brings a host of different gadgets to the table. The sale is divided into different sections, each themed into a New Year resolution, which is a nice way to categorize products in such sales.
The first few products include smartwatches, fitness bands, self-balancing scooters, skate-boards, yoga pants, chest expanders,…just look at the variety! The list then moves to other gadgets like projectors, TV boxes, quadcopters, building blocks, etc. We then get to look at more smartwatches, latest smartphones, and tablets.
Apart from the above mentioned products, you will also find action cameras, GPS systems, headphones, memory cards, speakers, power banks, OTG cables, lamps, bottle dispensers, t-shirts, VR headsets, etc. The prices start from as low as $0.99!
Though GearBest hasn't mentioned any end date for the sale, we are sure this Epic New Year Sale will not last for more than the first week of 2016. So make sure you hurry and grab the discounts before the offer ends!