Apple users already know what all boundaries their phone and its OS comes with. The emulators aren't allowed on the iPhone and iPad and the users who want to enjoy some retro games are left with no option. For the ones jailbreaking is not an option, GBA4iOS turns out to be a great solution. In fact, it is one of the most popular iOS emulators available.
Game Boy Adventure games can now be easily played using the GBA4iOS emulator and the best part is that it doesn't require a jailbroken iOS device to work. The emulator makes use of Apple's certificates to allow the users install the emulator and play retro games. It could be made possible only after side loading of apps was allowed.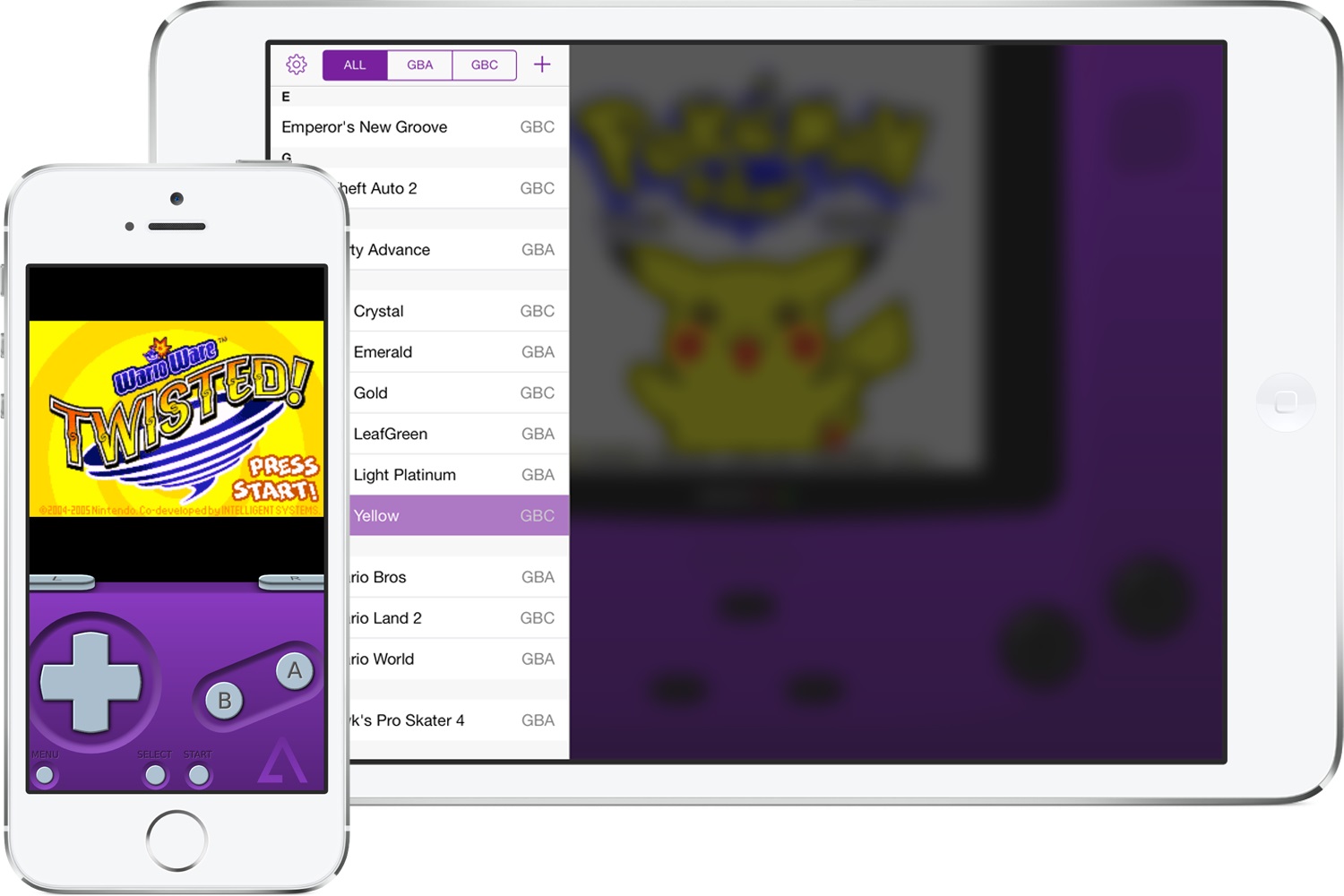 If you too are interested in playing retro games on iPhone using GBA4iOS, then you just need to follow a handful of simple steps that are mentioned below.
How to install GBA4iOS on iOS 10 or iOS 11
1. Head to the Safari browser on your iOS device and go to iemulators.com.
2. Once the website opens, you will see the Apps tab. Now click on that and scroll down to find GBA4iOS 2.1.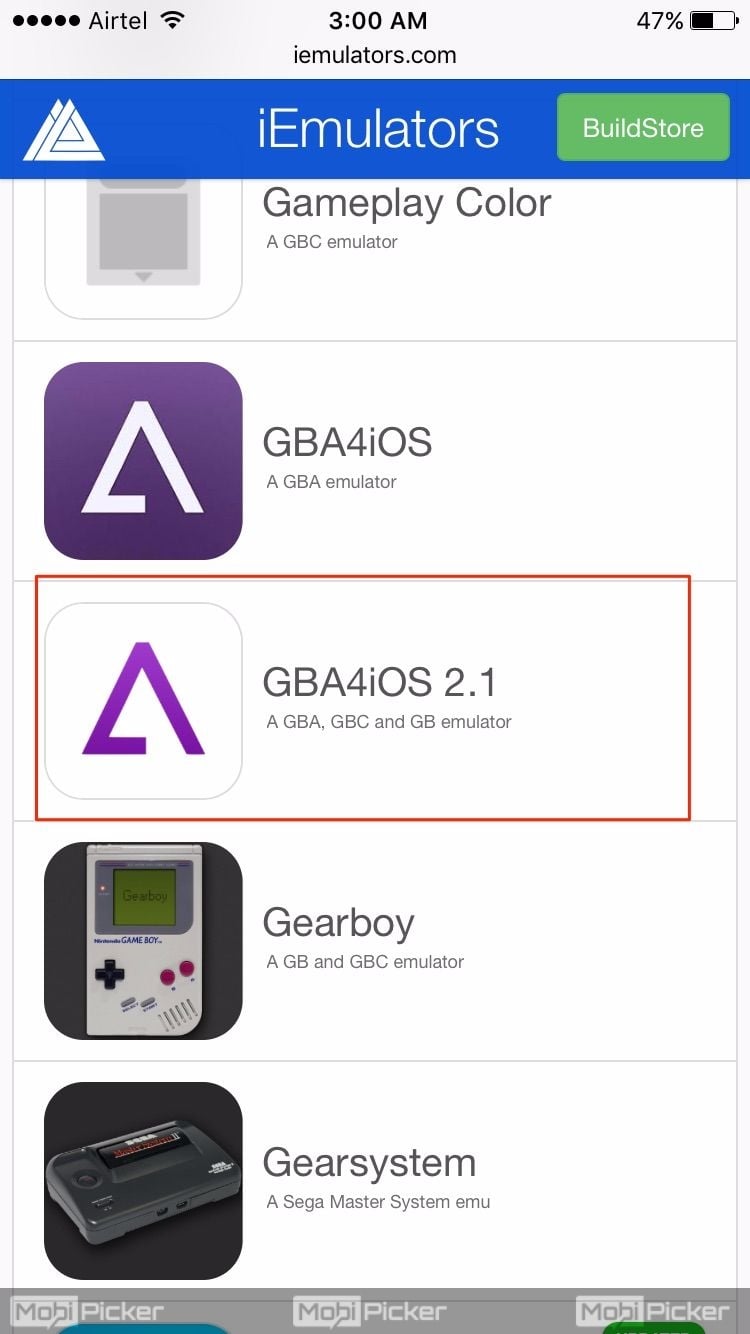 3. Tap on GBA4iOS 2.1 and then click on the Download Page button in the next window.
4. Here, you will need to scroll down again to find GBA4iOS. You will see two version of the emulator listed there. You need to select the Signed version.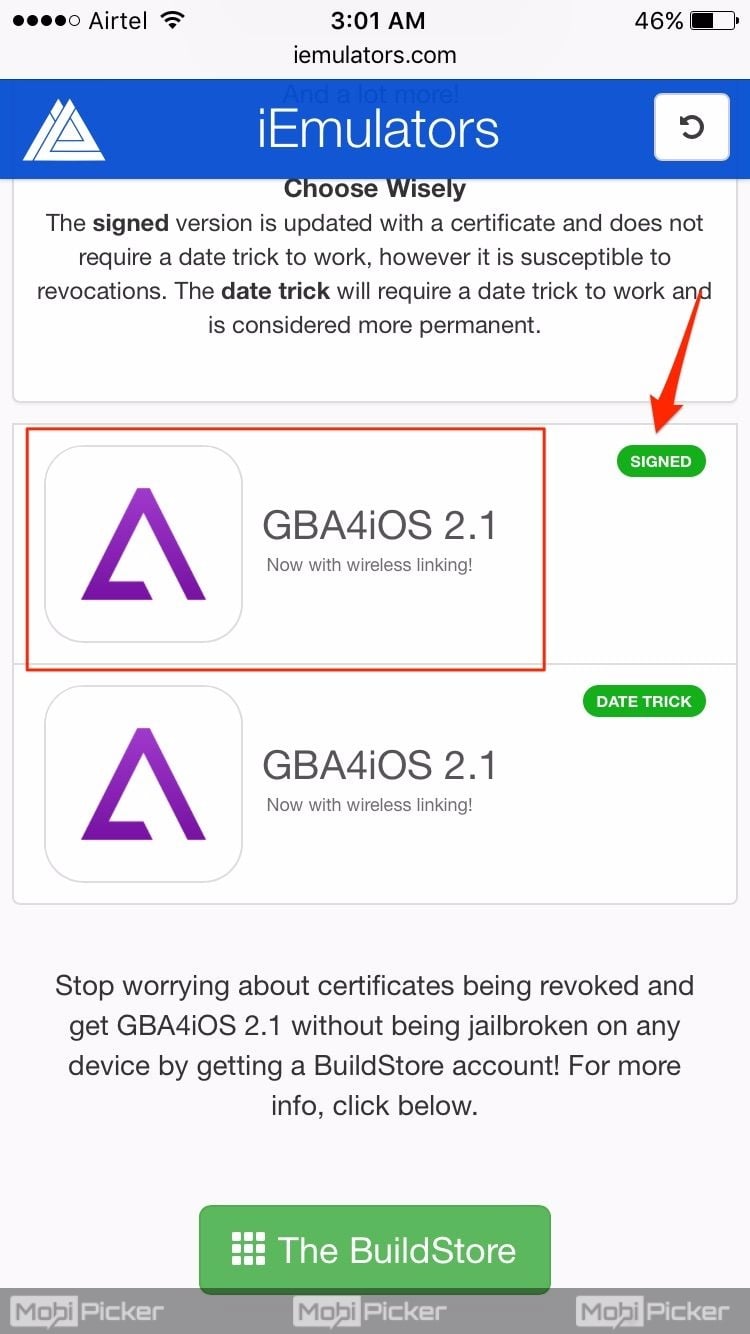 4. A popup window will appear and there you will have to click on the Install button. In the next window, again click on the Install GBA4iOS button. You might have to click on the Install button once again in the next window to grant the permission.
5. The app installation will now start automatically and will install on your iOS device like any other app. Once the installation is done, the GBA4iOS icon will appear on the home screen.
6. Before you can start using the emulator, you need to trust the third-party profile on your iPhone. Go to Settings → General → Profiles & Device Management. When in, tap on Wuxi Suntech Power Co., Ltd. Under the Enterprise App tab.
7. Then tap on Trust "Wuxi Suntech Power Co., Ltd." and then again tap on Trust button in the popup window.
8. With that done, you have successfully installed GBA4iOS on iPhone and you can now go ahead and launch the app to get access to all the retro games that you always wanted to play on your iOS device.