It seems grave times are at GameStop. The company recently announced that it's closing down 2 percent to 3 percent of its stores. Since the company operates more than 6,600 stores globally, when we transform percentages into numbers, GameStop could shut down up to 190 of its stores in the near future.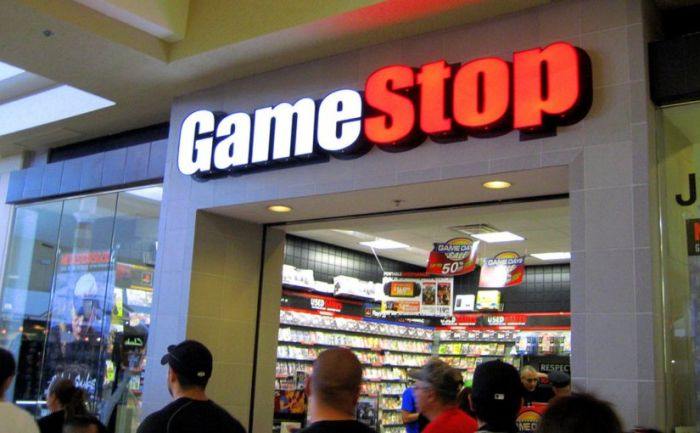 Out of the 6,600 stores, 4,400 of them are located in the US, and at the moment GameStop didn't share on how many US-based stores will be closed.
The decision comes after the retailer's stock saw a massive plummet. GameStop stocks saw a drop of more than 31 percent over the past year, a clear showing that the company has to change something. And that something is shutting down near 200 of its stores. In addition to its stocks going overboard, GameStop shared that its overall sales fell 13.6 percent last quarter compared to the same time last year.
So, the main reason behind the decision is the fact that the retailer isn't selling enough video games. GameStop CEO, Paul Raines, stated on Thursday that "the video game category was weak, particularly in the back half of 2016." According to Raines, the sales plummeted because Microsoft and Sony haven't updated their consoles in a while despite the fact that Sony did recently launch the updated PS4 Pro (but, on the other hand, the console did saw weak sales and the games sold for it are regular PS4 titles).
While its video game sales saw a massive decline, GameStop does earn lots of money by selling pop culture collectibles, and the company will try to focus on collectible sales growth in order to reach a hand to its clinging net worth.
It seems that online retailers, in addition to the growing number of users who shop for games on Microsoft's and Sony's online stores (and let's not forget about Steam, a service that at the same time revived PC gaming scene but in the process became a sort of monopolist when it comes to PC video games sales), are giving brick and mortar stores real headaches. This isn't the first time for a large retail chain to announce the closing of its stores. During 2016 JCPenney, Macy's, and Staples also announced store closures, while Sears issued a statement in which the retailer said that it has "substantial doubt" the company will survive.