8. The Sims: Life Stories
The Sims: Life Stories is the very first title in the series of The Sims Stories. This remarkable title features the best ever combination of Life-simulation and Social Networking elements. The story revolves around the characters of Riley Harlow and Vince Moore and lets you control any one of the two. The primary task is to accomplish various goals in the lives of the protagonists. So, to complete the game objectives, you'll have to go with the flow of the story and make decisions that define your future.
According to the story, The Sims: Life Stories features two different stories. In one story, Riley moves to Four Corners from SimCity to live with her aunt named as Sharon. The other story features the character of Vince Moore, a Millionaire and a Successful businessman who struggles to find the true love of his life.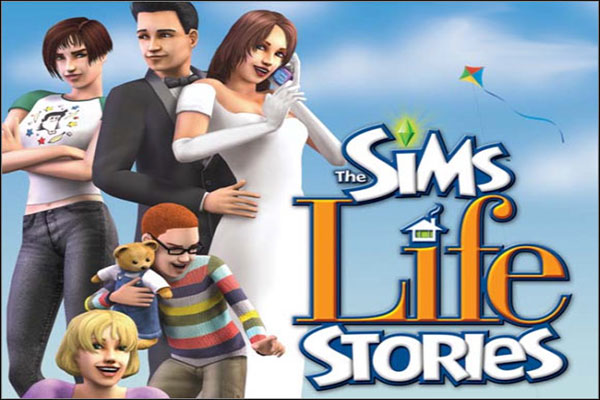 Both of the stories are different from one another and are packed with different objectives. With all the dramatic events, scripted sequences and unique stories, The Sims: Life Stories offers three different neighborhoods for you to live in and go with your life. There are various other objectives in the game as well. These objectives include customizing your avatar, building your home, finding a job, meet and date people, raise and pet animals, etc. Furthermore, The Sims: Life Stories offers a Classic Freeplay mode in which you can roam freely in the game world, complete various quests and enjoy your Virtual life.
With all the versatility and freedom, 3D graphics, and all the other amazing things, The Sims: Life Stories is one of the best games like The Sims to play and enjoy. This brilliant game is available to play on PC and Mac OSX.