4. Life Quest 2: Metropoville
Set in the beautiful surrounding of Metropoville City, Life Quest 2: Metropoville takes you on a journey to live the life of your dreams. With a beautiful combination of Strategy and Life-Simulation elements, this astonishing game like The Sims offers the most anticipating MMORPG experience ever.The gameplay of Life Quest 2: Metropoville is quite simple and easy to understand. It lets you go through a real life-like environment and complete various tasks.
One of the great features of the game is that it lets you enjoy the Social Networking element as well. The Social Networking element allows you to connect with fellow Metropoville citizens, make friends with like-minded people and enjoy your virtual life just like you do in the real life.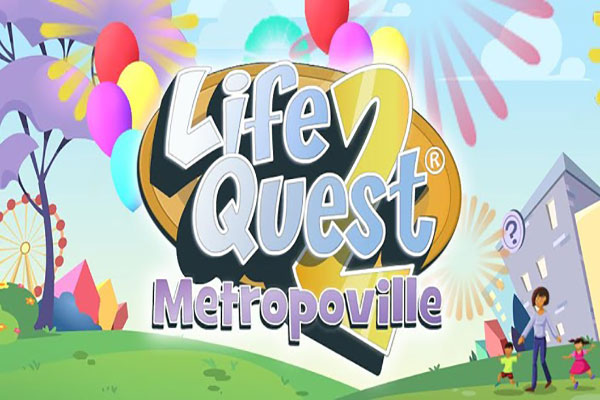 These tasks include studying in school or college, searching for jobs, having pets and looking after them, romancing with the beauties of Metropoville and enjoying your life. As the game is a sheer replica of your real life, you age in the game just like you do in real life. So, making good decisions about your present and future depends on your actions. This alone is the most mature and a wonderful feature of the game.
With a variety of content, beautifully designed graphics, enhanced mechanics and an immersive gameplay, Life Quest 2: Metropoville is a remarkable title among games like The Sims. Do try it out for an epic real life-like MMO Simulation experience. You can play it on iPhone, Android, PC, and Mac OSX.