3. Movie Star Planet
If you want to be a Movie Star and you want to live a lavish life, Movie Star Planet is just the place you should be. Movie Star Planet is a combination of fantastic Life-Simulation and Virtual World MMO elements. This remarkably addictive game like The Sims allows you to be a famous Movie Star, live a life that you've always dreamt of, and enjoy having a huge fan base.
Movie Star Planet is built around the standard Life-simulation formula and it offers plenty of room for the gameplay. To feel like a real movie star, you can engage in all kinds of fun activities. These activities include partying in the limelight, rehearsing for movies, dancing, hanging out with like-minded people, making new friends and traveling to places.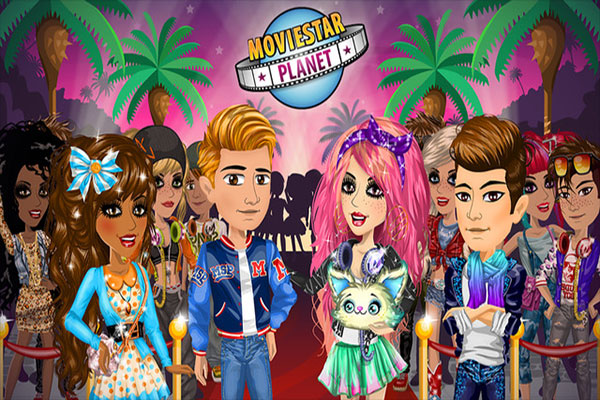 This sounds like fun, right? Well, this amazing game is all about movies and the lives of Movie Stars, so are you ready to take on the role of a movie star? Movie Star Planet lets you enjoy having loads of character customization options. From buying trendy outfits to walking on the ramp, having photo sessions to signing movies, this incredible game is all about your inner Movie Star.
With amazing new characters, beautiful 3D graphics, and a truly inspiring gameplay, Movie Star Planet is no doubt one of the best games like The Sims to play and enjoy. Movie Star Planet is playable on iOS, Android, and PC.