9. Kogama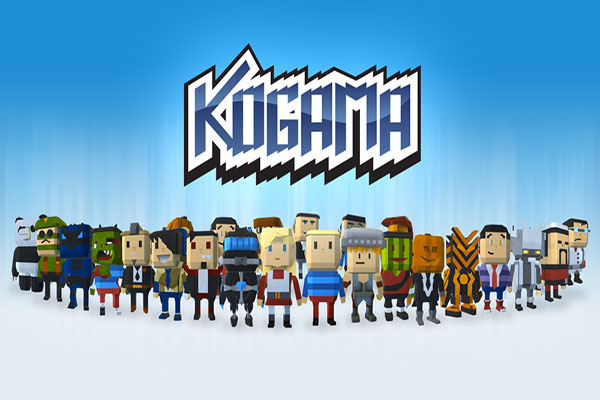 Kogama is a combination of multiple elements such as Building, Social Networking, Driving, Puzzle, Fighting, and Racing. With the primary focus on Building and crafting aesthetics, it lets you design various types of items out of blocks scattered all around the game world. The content creation and sharing element lets you create whole new level within the game. For example, you can create some FPS game levels and incorporate unique characters, environments, and objects in it. Or you can create powerful rides, race tracks, and Arenas for yourself and your friends. The mini-games that you can play inside the game world are none less than a treat for all the hardcore Sandbox enthusiasts.
These mini-games are made by highly talented Sandbox gamers around the globe. With a unique feel, Kogama is playable on all standard platforms such as Smartphones, PC, and consoles. Kogama offers zero% lag in the play and offers advanced mechanics. With a variety of characters, customization options, environments, exploration, and crafting abilities, Kogama is a house to a community of millions. As one of the best games like Roblox, Kogama will definitely be a great choice. Play it and enjoy the ultimate Free-to-play browser-based Sandbox experience. Kogama is playable on PC only.
10. Guncraft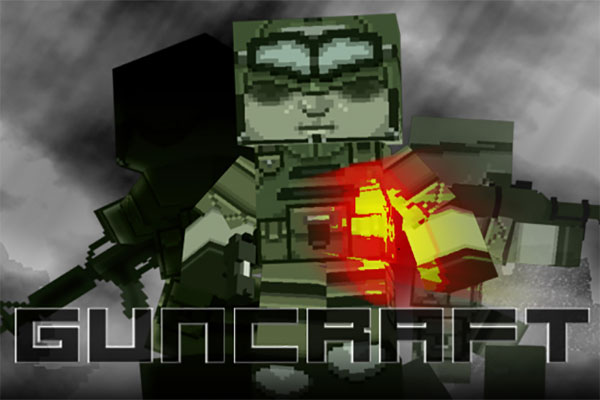 Guncraft is an amazingly addictive First-person Shooter video game and a great example of Sandbox gaming. The game world of Guncraft is built with all the Blocky wonders. You are free to create environments, buildings, and tools such as weapons. As the primary focus of the game is on FPS element, you'll have to make powerful weapons using all the available resources and items. This voxel-based wonder is al packed up with beautiful 3D graphics, an excitingly fast-paced gameplay, and enhanced mechanics. It offers all the standard gaming modes that you see in any other multiplayer FPS game. Deathmatch, Team Deathmatch, Capture the Flag, King of the Hill and countless other modes are available to play in Guncraft.
The building aspect allows you to build defensive and offensive structures in the game. Furthermore, Guncraft offers freedom of exploration. This feature lets you teleport to various location on the map and face the enemies. The content creation option lets you create new levels for the game. These levels are easy to integrate into the play and are a great way to express yourself in the game. You can share your levels with your online friends or you can be part of a friend in that friend's game world. With an exciting and immersive gameplay, beautiful graphics and environmental objects, Guncraft is a fun title among the games like Roblox. If you are a true fan of Action and Sandbox gaming, Guncraft is made for you. Try it out as an alternative to Roblox and enjoy all the Blocky fun. You can download and Play Guncraft on PC only.
Honorable Mentions
1. Minecraft
2. Ace of Spades
3. Secret Builders
4. CastleMiner Z
5. Brick Force
If you happen to know more games like Roblox which are worth to include in the list, share with us in the comments below. We will keep updating the list with more Games Just Like Roblox, so keep visiting.