5. The Blockheads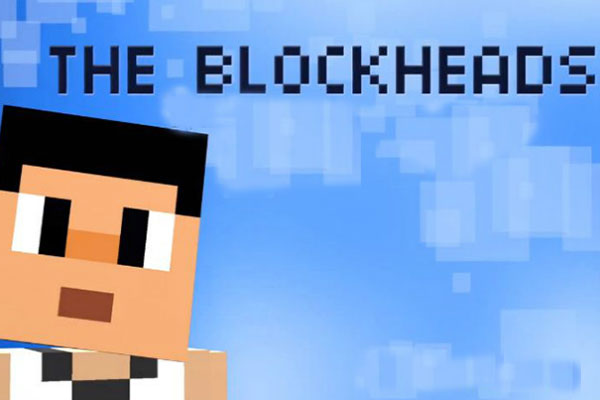 The Blockheads is another great Sandbox title worthy of addition tour list of games like Roblox. It offers a fantastic 2D Multiplayer blocky experience on iOS devices and takes you to the world entirely built with the colorful blocks. Your task in the game is to Explore the game world, excavate some blocks and craft a number of useful tools. The streamlined user interface helps you navigate through the world as you follow the map. It primarily focuses on the Survival element and lets you design the world around you by manipulating the blocks. You'll have to focus on learning to craft and build. A brief tutorial helps you with that. Once you've mastered the art of crafting, you are free to forge tools, explore caves and open terrains, build Bioms, interact with environments, know about plants, weather, wildlife, etc.
The survival element keeps you motivated as you'll have to fulfill your needs as well. For this purpose, you'll have to find food and water, look for suitable items to make weapons and shelter. Another feature that separates Blockheads from any other game of this particular genre is the ability to control multiple characters. On advanced levels of the game, you can control more characters after unlocking them. These Blockheads can be recruited in parties and you can send them to different locations on a map to explore. This way you'll have more resources collected in less time. The Blockheads is totally free to play with in-game purchases. So are you ready to be a powerful Blockhead? Well, you should be because this amazing title is one of the best games like Roblox to play and enjoy. You'll definitely enjoy it. The Blockheads is only available on iOS devices.
6. Blockland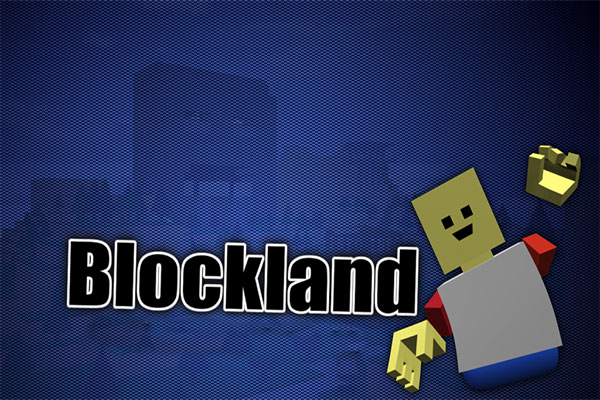 As one of the most popular and rewarding titles, Blockland offers a Multiplayer Sandbox experience. The game consists of a good amount of custom built game worlds, environments, and objects. With a very Lego feel and inspiration, Blockland has a huge community and millions of online players. It focuses on freedom of exploration and building and allows you to design your own game world. This allows you to technically control everything that happens in the world. From driving to FPS, Role Playing to the building, Blockland combines many genres into one power pack.
Built on the most advanced physics-based engine, it literally is the most diverse and promising title you'll ever enjoy in the genre. With a proper set of tools, you can modify any block types and create impossible structures such as monuments or whole environments consisting of all kinds of objects. A demo mode of the game is available in the game markets. This demo pack helps you understand the game before even buying it. How cool is that? As a bundle of beautiful environments, an immersive gameplay, and advanced mechanics, Blockland is no doubt one of the best games like Roblox. Try it out and enjoy the ultimate Sandbox experience. You can play Blockland on PC and Mac platforms via Steam.