9. Pokemon Vortex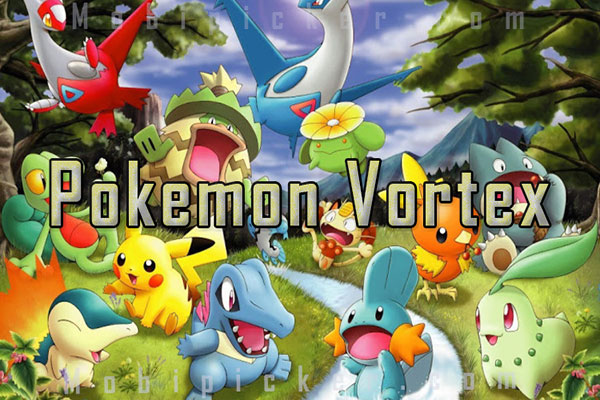 Pokemon Vortex is an incredible monster Hunting game built around the idea of Pokemon. The game offers characters and environments from the Pokemon Universe and is packed with a lot of similarities to Pokemon. Pokemon Vortex is online since late 2008 and is still growing every day, thanks to the regular updates to the content. The game focuses on multiplayer play and allows you to Explore the world, Capture Monsters, Battle against online players, Trade for Monsters and communicate with other online Monster Trainers via the online Chat feature.
Another incredible feature of the game is that it lets you compete in real-time online battles against your friends. This feature alone is so promising and rewarding that it literally binds you to the console for a long time. Furthermore, Pokemon Vortex offers various Characters including Balbasaur, Squirtle, Charmander, and Pidgey and lets you customize them. With many Pokemon monster generations, free to play browser-based gameplay, Online Leaderboards, regular updates and a standard Pokemon formula, Pokemon Vortex is an excellent Monster Hunting game to enjoy.
10. Beastie Bay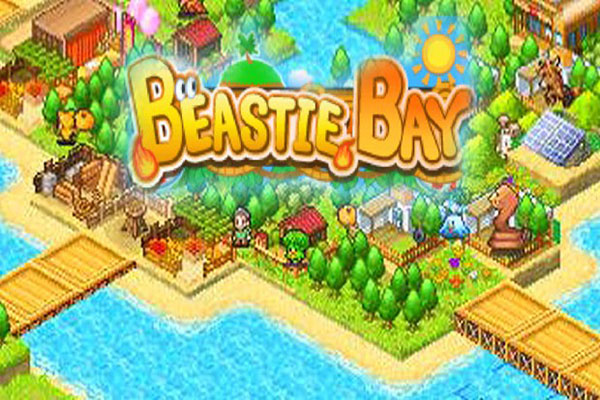 The last entrant on our list of best games like Pokemon is the popular Beastie Bay. This remarkably immersive game is available to play on iOS and Android platforms. It amalgamates Monster Hunting and City-building elements together beautifully and provides with a unique experience. It lets you hunt for some rare species of beasts and build a beautiful island at the same time. The combat element of Beastie Bay is a bit different but it features turn-based mechanics. You are allowed to capture the beasts, train them and send them out on quests.
Also read: Games Like Pokemon GO
You can create teams of up to three monsters and lace them up with all the required skills. The monsters than can explore the Island, defeat the enemies in turn-based combats. Every win over the enemies helps clear up a part of the island and you can expand by building structures. Resource collection, crafting and creating attractions for the tourists are among the most exciting features of the game. Beastie Bay is totally free to play and would definitely entertain you well.