Pokemon is the ancestor of all the modern day Monster Hunting games. Back in the day, when it launched in 1996, it was the only monster hunter sensation worldwide. From that day to the present, its popularity has never fallen to a degree. Talking about the Monster Hunting aspect of the Pokemon games, it's fun to capture, train, and fight beside your favorite monsters. So if you miss this masterpiece and you want to try some of the most admiring alternatives to this remarkable game, you should totally check out the list below. We've collected some the modern day replicas of Pokemon that will certainly entertain you. Let's have a look at the best games like Pokemon and enjoy reliving Monster Capturing, training, breeding and fighting experience.
Games Like Pokemon
The following List of games like Pokemon tends to provide you with information regarding some of the best alternatives to Pokemon. Hopefully, it'll cut short your effort of finding best Pokemon alternatives and save your precious time.
1. Zenforms: Protectors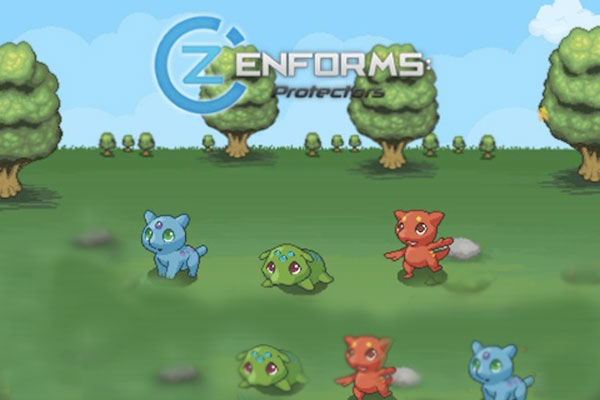 First, one to fall in on our list of games like Pokemon is Zenforms: Protectors. Zenforms: Protectors offers a variety in gameplay because of its unique blend of Action, RPG, and Puzzle elements. The game offers 2D visuals and is set on a distant planet named as Gaia. The ultimate goal of the game is to become a Grand Protector. You can be one by simply using your Zenform abilities to capture, and train the hostile monster creatures.
It offers an exciting yet a bit short length gameplay with various difficulty levels and maps. Becoming a Grand Protector is not an easy task but its quite fun as it lets you learn a lot of things about the monsters and how to train them. With the unique Character building and Customization options, beautiful graphics and an addictive gameplay, Zenforms: Protectors is a fun Monster Hunting game like Pokemon.
2. PokeMMO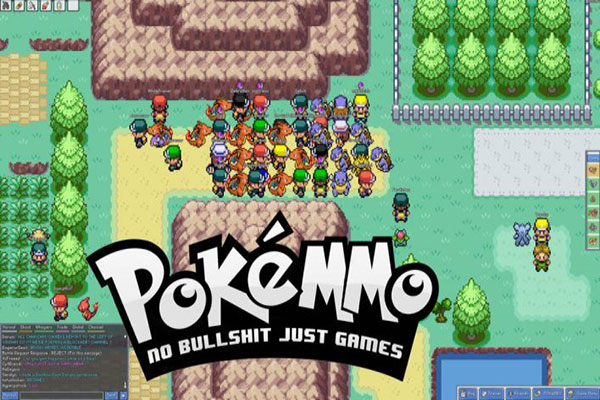 PokeMMO is probably one of the best games like Pokemon. The game offers MMO (Massively Multiplayer Online) play and allows the players to play Pokemon Fire Red with online players. This fan made Pokemon replica is so good that it'll make you relive the Pokemon experience. PokeMMO lets the players start off the game from "Pallet Town" and act as Pokemon Fire Red. Your task is to explore the town, meet other online players and make parties. You can also take part in various Tournaments, battles and Monster hunts.
If you are able to hunt down any Monsters, you can enjoy trading them with other online players as well. Another fantastic feature of PokeMMO is that it allows you to connect with other Trainers Socially online. While engaged socially, you can make friends; enjoy chatting and capturing monsters together. With a PvP Combat system, beautiful visuals and an immersive gameplay, PokeMMO is a fun Monster Hunting game to play.