3. Spintires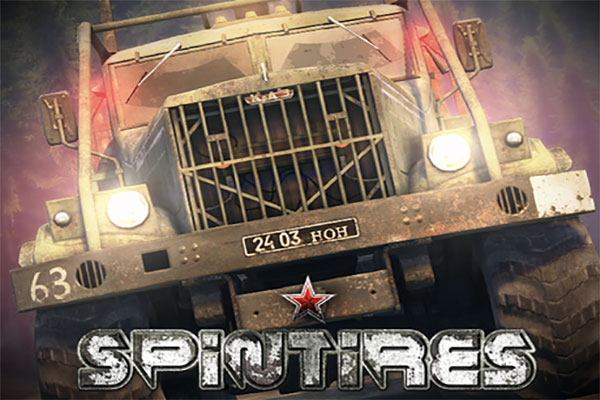 If you are a fan of Off-road sports and Driving games, Spintires is a must for you. This brilliant Driving Simulation takes you on an epic adventure of Off-road driving and lets you enjoy driving various Off-road vehicles. The game map consists of all kinds of Muddy, Sandy, Uneven and challenging tracks. Your task is to simply select an off-road vehicle and start driving on any particular terrain. Set in the bounds of Russia, Spintires lets you deliver Cargo to various locations, earn cash and enjoy driving spree. The earned cash helps you upgrade your Off-road vehicle or if you like, you can buy a new and better one. With a closer to reality experience, Spintires offers innovative driving mechanics.
These enhanced mechanics require a good effort from you to learn driving on challenging terrains. Once you've learned about the mechanics, roads and all kinds of obstacles in your way, you can start the Cargo transportation jobs and enjoy driving like a pro. Another great feature of the game is that it offers controls just like any real life vehicle. This helps you enjoy a near reality experience of a Driving Simulation. Furthermore, Spintires offers many driving modes and allows you to enjoy the game on different challenging terrains and environments with different difficulty levels. As one of the best Simulation games like Euro Truck Simulator, Spintires will be a good entertainer for you. Spintires is playable on PC only.
4. Bus Driver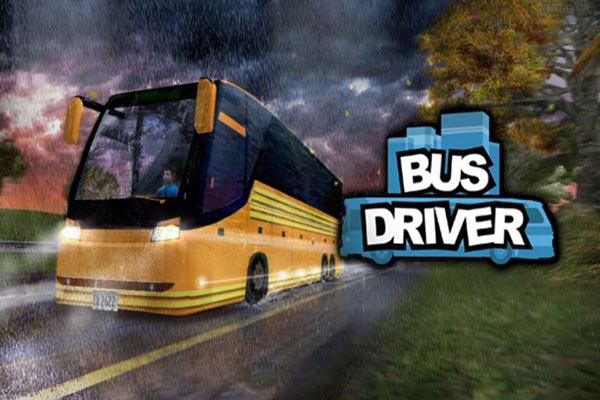 Bus Driver is another beautiful Driving Simulation title that mimics the characteristics of Euro Truck Simulator. This cool Driving Simulation is developed by the creators of Euro Truck Simulator and it offers a similar experience. This fantastic game lets you be a skilled Bus Driver and your objective is to drive various busses from different manufacturers. The manufacturers of Busses include Volvo, Temsa Safari, Renault, Nova, and Ford – b Series. As the Bus driver, it is your responsibility to pick up the passengers and drop them at their desired destinations on time.
Once a passenger reaches to his/her destination, rewards you with money as fare. With this money, you can buy more new buses and expand your transportation business. New buses are not available from the start. So, if you want to buy a new bus, you'll have to complete various objectives of the game and earn money. Save it up and when you've enough, buy a new bus and keep on picking up and delivering the Passengers. With a beautifully created 3D game world, realistic tracks and roads, enhanced game mechanics and an addictive gameplay, Bus Driver is a fun Driving Simulation to enjoy. Bus Driver is available to play on  iPhone, PC and Mac OSX.