DOTA or Also known as Defense of the Ancients originally came out as a mod for Warcraft 3. The swift popularity and worldwide acclaim of DOTA triggered the race of full MOBA game releases similar to DOTA. That resulted in more reliable and promising MOBA titles and that's when the groundbreaking DOTA 2 released. DOTA is primarily a mod that adds innovation and plenty of room for the gameplay. DOTA focuses on a three-lane map and allows each team to build a Base. The ultimate goal of this mod is to send minions to destroy enemy bases. Players can control various hero characters and use different skills to achieve the goals. With an exceptional gameplay, enhanced mechanics, and addictive gameplay, DOTA is one of the most engaging MOBA experiences ever. If you are in search of some fantastic games like DOTA, do have a look at the list below.
The following list tends to provide you with some of the best alternatives to DOTA. Most of the titles you'll see on the list are of games like DOTA and they are similar in so many different ways. Hopefully, they'll be a rewarding addition to your DOTA alternatives collection and will be entertaining as well.
Games Like DOTA
1. League of Legends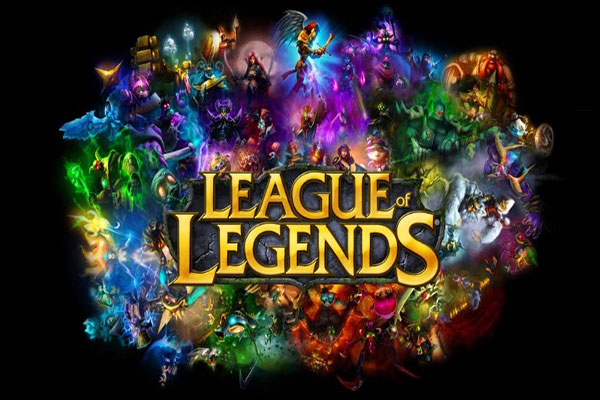 League of Legends is one of the most promising and rewarding titles of MOBA genre. The game released back in 2009 and it's still growing every day. It offers the most authentic DOTA experience and adds uploads of innovative features to the genre. With a player-friendly nature, Unique Skills and modern mechanics, League of Legends is one of the best games like DOTA to play. The game is a huge success because of the versatility and freedom it offers. It allows the players to compete against each other in professional competitions worldwide and win amazing prizes.
League of Legends focuses on team-based Multiplayer Online Battle Arena matches. It lets the players select anyone of the 110 Champion characters laced up with unique skills and playstyles. The main game mode can be played as any other MOBA game. The players are to follow a map named as Summoner's Rift, follow any standard lane on the map and destroy the enemy base. Defending their own Base and neutralizing the enemy forces is among the secondary objectives of the game. The innovative part of the game is the inclusion of more gaming modes in the play. It includes Co-Op vs. AI, Champion and 1 on 1 mode and offers different maps for them. League of Legends is one of the best games like DOTA to play and enjoy.