8. Soul Sacrifice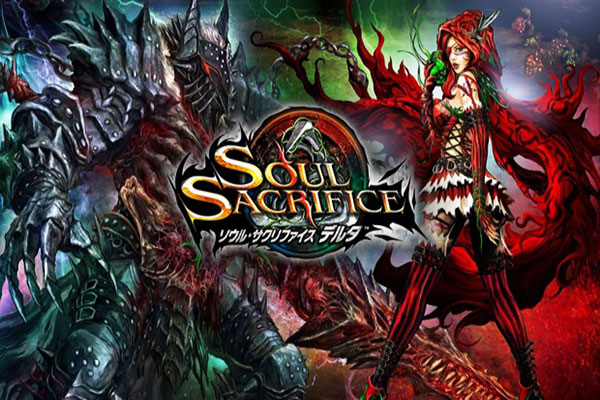 Soul Sacrifice is 2013's top trending Action-RPG title. The game is designed specifically for the PS Vita consoles and lets you enjoy a brand new Action and RPG experience. According to the gameplay, the players can progress in the game by sacrificing parts of their body in order to launch powerful and extremely damaging attacks on the enemies. The story of Soul Sacrifice is not any less on the unique elements it provides with. The content rich gameplay, blistering visuals, advanced AI, and improved mechanics are the key elements in making this game one of the best of this particular genre. You are tasked to act as a Victim of the powerful and brutal Sorcerer named as Magusar. Magusar keeps on sucking draining the lives of poor citizens and finally reaches to you.
At the very last moments of your life, a talking book appears in front of you. This book helps you know more about the Magusar and a possible plan to eliminate Magusar for good. Soul Sacrifice offers a very combat focused gameplay and every win rewards you with a bit of the power. This power, when fully collected is the ultimate weapon to defeat Magusar. Packed with fast-paced play, brutal encounters with the enemies, exploration, and item collection elements, Soul Sacrifice is a diver and immersive game to play. For all those who love Adventure combined with Action-RPG rudiments, Soul Sacrifice is your chance to fulfill your desires. Soul Sacrifice available for PS Vita only.
Attention:
Governments and ISPs around the World monitors their users' online activities. Reclaim your freedom with
ExpressVPN
and browse the internet with confidence.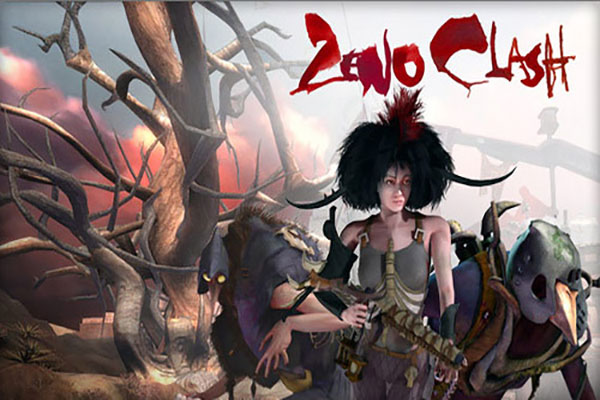 In a world of traditional Action-RPG trends, Zeno Clash offers an entirely innovative and rewarding gameplay. It mainly focuses on hand to Hand combat and lets you explore a madcap game world. The game lands you right in the middle of the world of Zenozoik. Your task is to explore the game world as Ghat who runs off after killing the creator. He teams up with a fellow female character of Deadra and embarks on a journey to discover the truth. Zeno Clash lets you enjoy the game from a first-person perspective and keeps on throwing various cut scenes and elements from the story on you. The game world is divided into various parts. To move towards any other world part, you must defeat all the enemies of the one you are in first.
Once all the objectives are completed, you can move to the next part of the game world and complete more objectives. This keeps on going until you reach to the final boss and defeat him. The combat in the game is Melee focused and Zeno Clash lets you use various types of weapons while brawling with the enemies. Zeno Clash also offers a challenge mode outside of the story routines and lets you earn experience points as rewards. These points can be used to unlock and buy upgrades. With a variety and innovation, Zeno Clash offers an impressive gameplay, beautiful graphics and a powerful backstory. Do give it a try as one of the best games like Dark Souls and enjoy the ultimate Action-RPG fun. Zeno Clash is available for download on PC and Xbox 360.