The following list of Games like Dark Souls offers a collection of best Action-RPG video games. If you are a fan of Action and RPG, this list will help you find the best titles of this particular genre.
When Dark Souls released in 2011, it was one of the top trends in Action-RPG genre. It came out as the Spiritual Successor to the popular Demon's Souls and stunned all the worldwide audience with its rewarding nature. Packed with hardcore Action and RPG elements, Dark Souls offers a dark theme, unique characters, and a Combat-driven gameplay. Set in the world of Lordran it offers an open world and pitches you against the brutal threats. With a third-person perspective, it encourages you to explore while combating against the enemies and reaching down to the Bonfires. It offers a minimalistic plot and offers a story based on various historical events. As the "Cursed Undead", you are responsible for fulfilling the centuries old prophecy. With a very unusual story, remarkably addictive gameplay, simple controls and unique mechanics, Dark Souls is a piece of art.
For all the Action-RPG enthusiasts, the following list provides a variety of games like Dark Souls. We've selected some of the best Dark Souls like games for you based on user interests and ratings. Hopefully, they'll be a valuable addition to your collection of games like Dark Souls. Let's have a look at some of the best alternatives to Dark Souls.
Games like Dark Souls
1. The Witcher 3: Wild Hunt
The first entrant on our list of games like Dark Souls is The Witcher 3: Wild Hunt. It was released in 2015 and it's still ranking among the top trending Action-RPG titles worldwide. As the most rewarding titles in the series, The Witcher 3 offers an impressive gameplay. It takes the Action-RPG genre to new levels and lets you explore the world while enjoying Open World environments. With a fast-paced Combat-oriented and story-driven play, and challenging missions, it lets you act as Geralt of Rivia. The game connects the story to the events of The Witcher 2 and lets you control Geralt who this time, is up for some personal drama.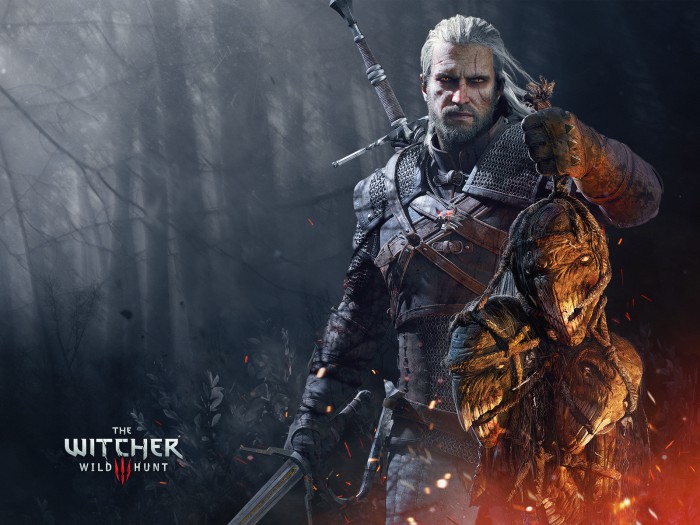 With a grand narrative, huge maps, more content than the previous games, The Witcher 3 is a brilliant addition to the always trending Action-RPG genre. It offers both old and new features refined game mechanics, revamped visuals, and the improved  AI. You'll see a gameplay focusing at Melee combats, new melee weapons, and the ability to ride horses. Considering all the good things, The Witcher 3: Wild Hunt is a whole new package for all the Action-RPG fans. You'll find it as one of the best games like Dark Souls to play and enjoy. Get The Witcher 3: Wild Hunt here for PC, Xbox One, and PS4.