GoT S7 will air next month on July 16. Despite the fact that the upcoming season will offer fewer episodes compared to the previous seasons, the makers of the show claims it to be one of the best seasons of the series. Now when the fans are looking forward for the arrival of season 7, HBO has revealed that the final season of Game of Thrones, season 8 might get delayed to 2019.
Game Of Thrones Season 8 Delayed
Casey Bloys, the programming president of HBO recently talked with Entertainment Weekly regarding the future of Game of Thrones. He told EW that the team behind the popular series is currently planning to push the final season to 2019. Previously, alongside the official announcement of season 7, it was announced that Game of Thrones season 8 will premiere in 2018, but that might not happen at all. The news is shocking for fans considering the fact that the cast of the show previously revealed that the filming for season 8 will begin in September 2017, which is right after season 7 ends. Bloys further added that the delay currently depends upon the creators David Benioff and D. B. Weiss, as they are yet to write the episodes and make the perfect schedule for their production.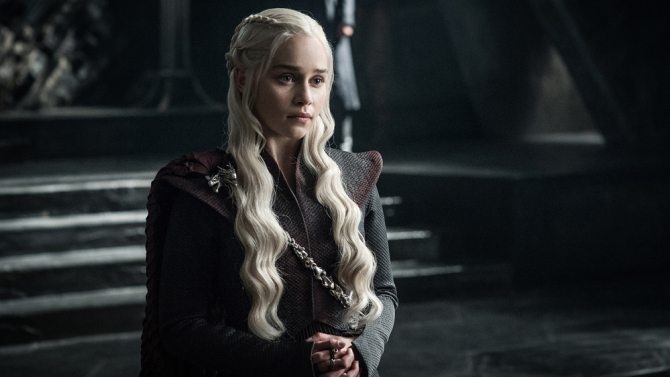 According to Bloys, they want to make the final season perfect and they will need time for it. However, he assured that the final season is going to be better than the previous seasons, and is going to be something fans will remember forever. He further added that Game of Thrones season 7 will be filled with battles, while the next season will be monumental. Whatever the case is, the next two seasons of Game of Thrones are definitely going to be amazing as HBO has never failed to deliver what fans want.
Let us know your thoughts in the comment box below.