Game of Thrones truly knows how to keep its fans on toes. The team is currently shooting for the seventh franchise which is slated to premiere next year, 2017. The upcoming season is more integral and significant as many characters will be coming out to trump their final way to the iron throne. Fans from all around the world have started to bid for Daenerys, Jon Snow or the evil Cersei. Just to get the exact insight of what is happening, a lot of fans are following the cast on the sets and are making their guesses and leaking images online.
A Recent update on Game of Thrones Season 7: Leaked images show that Daenerys will be taking over Iron Throne and Kings Landing. A staging ground will be required for her dragons and Dothraki army. The first throne of Westeros which is originally her ancestral seat of Dragonstone, awaits her, how we know, courtesy of leaked images. The images have been shared here.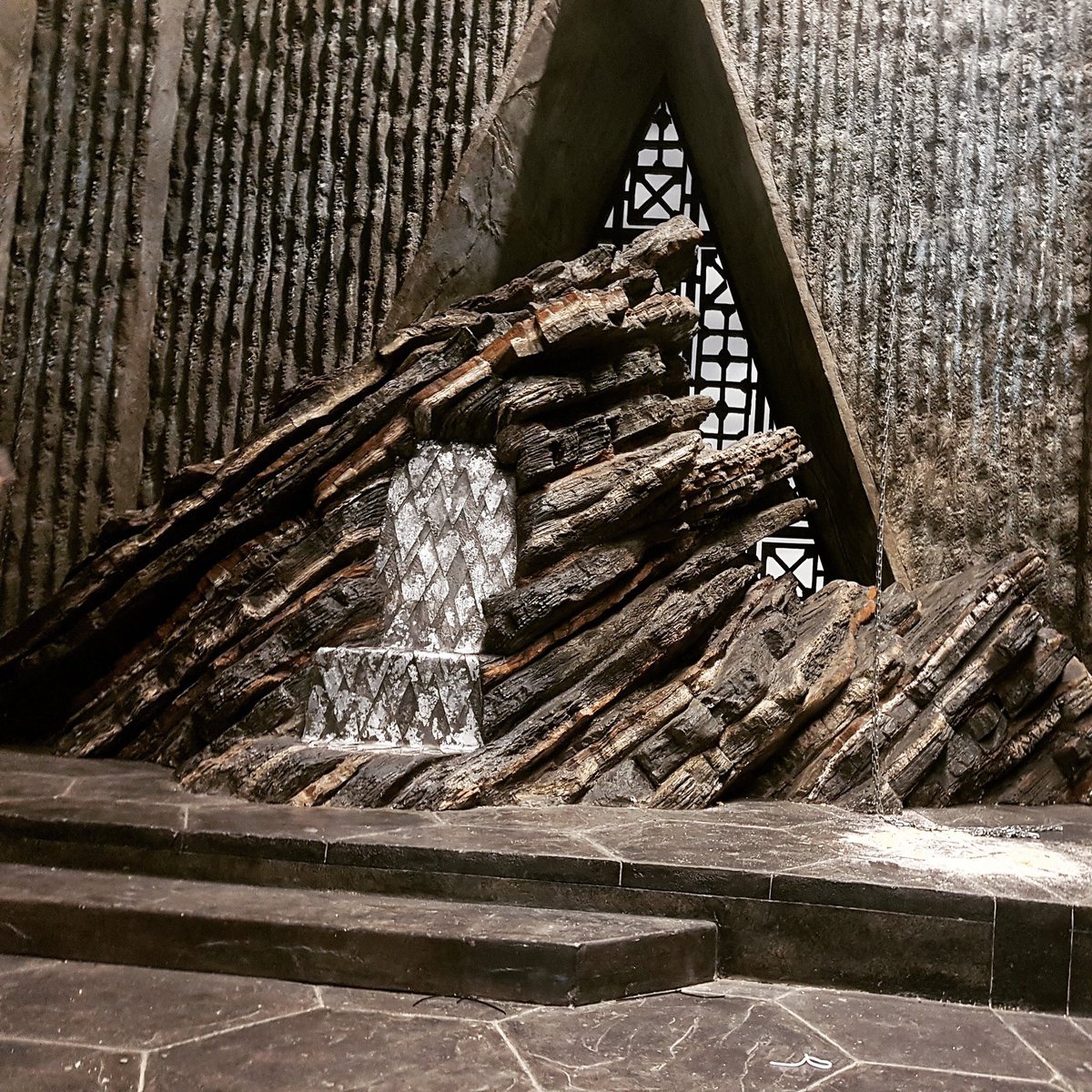 On the other hand, Cersei will be the queen of the mighty iron throne and what's there to judge is the fact that how long will she be able to maintain her stature as a queen. All of her three kids have died, King Tommen was seen committing a suicide upon witnessing the wild massacre of the church which had Queen Margaery in it. This was again the plan of Cersei.
Well, a lot will be revealed and the biggest thing to watch will be the existence of three great conquerors, Daenerys, Jon Snow and Cersei (by playing evil cards) in the same room. No more information is released as yet so keep watching this space for more updates.